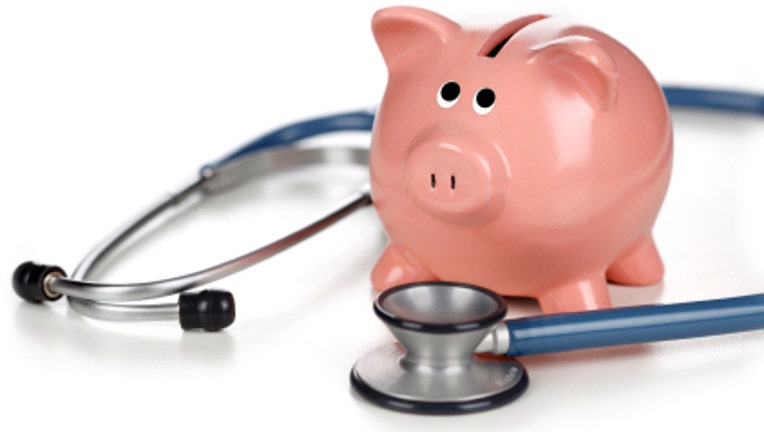 On Oct. 1, more than three years after it was signed into law, the Affordable Care Act will take effect. With just two months remaining, it's time for small businesses to start understanding and preparing for the changes, said Adam Shay, a North Carolina-based certified public accountant.
Shay, owner of a certified B-corporation taxes and accounting firm, frequently works with entrepreneurs. To help prepare fellow small business owners for the changes, he created an easy-to-understand outline of the Affordable Care Act.
"I am thinking of the act from a tax standpoint, and I do believe there is a short and simple way to explain these implications to owners," Shay said. "Having this knowledge will bring them one step closer to not only a smooth transition come October, but will put them one step ahead of their competitors."
According to Shay's outline, there are several important facts about the Affordable Care Act that small businesses should know:
*Only companies with at least 50 employees will be required to offer health care, so that requirement will not apply to many small businesses.
*If your business has fewer than 25 employees with an average pay of less than $50,000, you may receive a tax credit of up to 35 percent of your insurance costs.
*Company and individual employee plans can potentially be purchased through the Health Insurance Marketplace, which opens Oct. 1.
*It will be mandatory for all individuals to have health insurance starting in 2014. If your employees purchase their own plans, they may have to report their employer and business tax identification number on a W2 form.
[The Alternative to Buying Small Business Health Insurance]
Shay also has tips for how business owners can take advantage of the act now. Business owners should educate both themselves and their employees on what changes the Affordable Care Act will bring, in order to help them to stay ahead of the curve and reduce any stress and fear about the potential changes or cost increases. If you don't currently offer employee coverage, determine whether having such an option will lower your personal health care costs and begin mapping out a strategy. Plan ahead for the future of your company, and think about how the act could influence growth, spending and other overall factors.
"There's no doubt that the health care act can significantly impact some small businesses," Shay said. "If it does, a proactive, organized approach can make the whole process much easier to navigate for both owners and their employees."
Follow Nicole Fallon on Twitter @nicole__fallon. Follow us on Twitter @BNDarticles, Facebook or Google+. Originally published on BusinessNewsDaily.