Aetna Widens Medicare, Medicaid Offerings with $5.7B Coventry Buy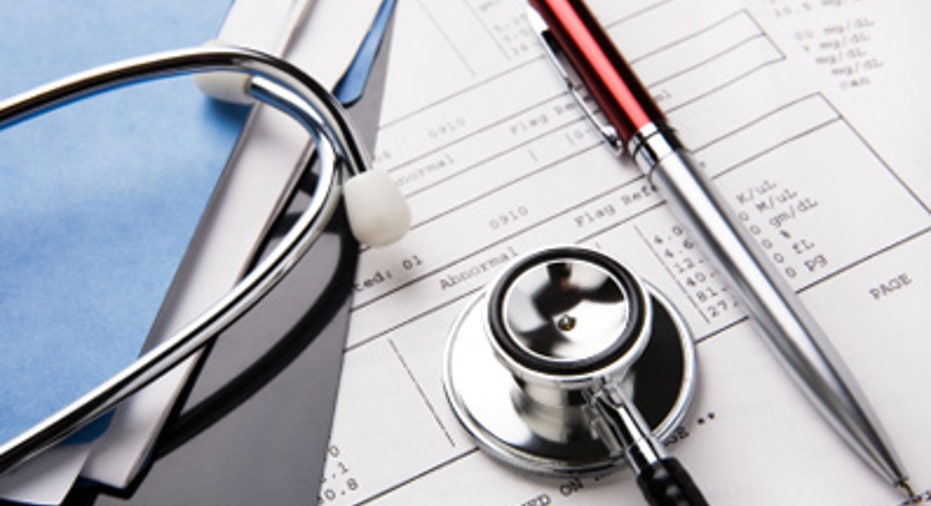 Aetna (NYSE:AET) has inked a deal to buy rival Coventry Health Care (NYSE:CVH) for $5.7 billion in a move that builds its portfolio of government-backed Medicare and Medicaid programs and adds to its books some 5.5 million members.
The acquisition includes programs such as Medicare Advantage, Medicare Part D, Medicaid managed care as well as coverage for specialty services and network rental services. It comes amid wide-scale health care changes that are expected to boost government-backed programs over the next few years.
The deal is projected to add nearly four million medical members and 1.5 million Medicare Part D members, increasing Aetna's share of revenues from its government business to more than 30% from 23% currently.
The transaction follows by a few weeks WellPoint's (NYSE:WLP) $4.5 billion deal to acquire Amerigroup in a deal that nearly doubled its Medicaid business and Cigna's (NYSE:CI) $3.8 billion October purchase of HealthSpring to strengthen its Medicare business.
Under the terms of the agreement, which includes Coventry's debt -- which puts a total value of $7.3 billion on the deal -- and is subject to approval by both companies' boards of directors, Coventry shareholders will receive about $27.30 in cash and 0.3885 shares of Aetna for each of their Coventry holding, or a total of $42.08 a share based on Aetna's closing price on Friday.
Shares of Aetna soared about 5% to $39.94 on the news, while those of Coventry climbed 20% to a multi-year high of $41.70.
Aetna said it plans to finance the deal using cash on hand and by issuing approximately $2.5 billion of new debt and commercial paper. Excluding one-time integration costs, the insurer said the acquisition will be about 45 cents accretive to Aetna's operating earnings per share in 2014 and 90 cents accretive in 2015, while only modestly accretive in 2013.
"Integrating Coventry into Aetna will complement our strategy to expand our core insurance business, increase our presence in the fast-growing government sector and expand our relationships with providers in local geographies," Aetna CEO Mark Bertolini said in a statement.
Coventry will also help Aetna accelerate efforts to "bring simpler, more affordable products to consumer insurance exchanges in 2014 and beyond," Bertolini said.
Aetna said it expects to record synergies from the transaction of $400 million annually starting in 2015. The company's chief financial officer, Joseph Zubretsky, said the cost efficiencies will support Aetna's efforts to "drive costs out of the system and offer products at a lower price point in the marketplace."
Pending regulatory approvals and customary closing conditions, the deal is currently slated to close in mid-2013.