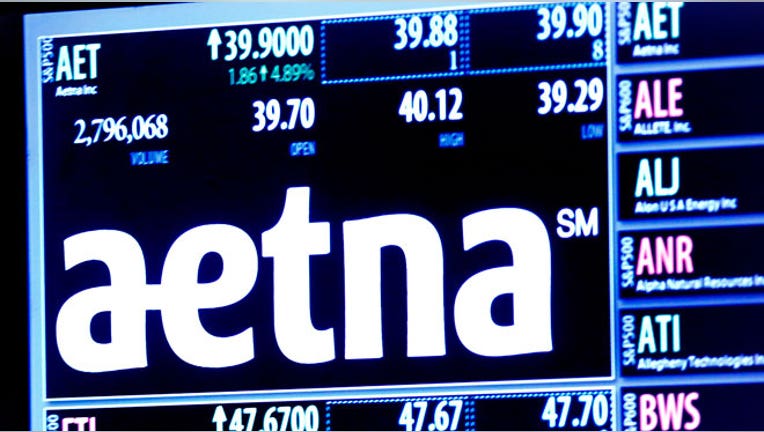 Aetna Inc (NYSE:AET), the third largest U.S. health insurer, is exploring a sale of some of Coventry Health Care Inc's assets worth as much as $1.5 billion, according to people familiar with the matter, a year after it acquired its rival for $5.6 billion.
Aetna is working with Bank of America Merrill Lynch on a sale process for Coventry's workers' compensation business that is expected to attract interest from other companies in the sector as well as private equity firms.
Aetna and Bank of America Merrill Lynch declined to comment.
The sale process reaffirms that Aetna's acquisition of Coventry was always about boosting its share of the fast-growing, U.S. government-backed Medicare and Medicaid programs.
Aetna has its own workers' compensation business called Workers' Comp Access. The Hartford, Connecticut-based company completed the acquisition of Coventry in May 2013.
The business for sale offers cost and care management services to underwriters and administrators of workers' compensation insurance, as well as employers.
The health insurance claims services sector has seen robust deal activity in the past year, including Maurice "Hank" Greenberg's Starr Investment Holdings LLC-led $4.4 billion takeover of MultiPlan Inc and Apax Partners LLP's more than $3 billion acquisition of One Call Care Management Inc and Align Networks Inc.
(Reporting by Greg Roumeliotis and Olivia Oran in New York; Editing by Bernard Orr)