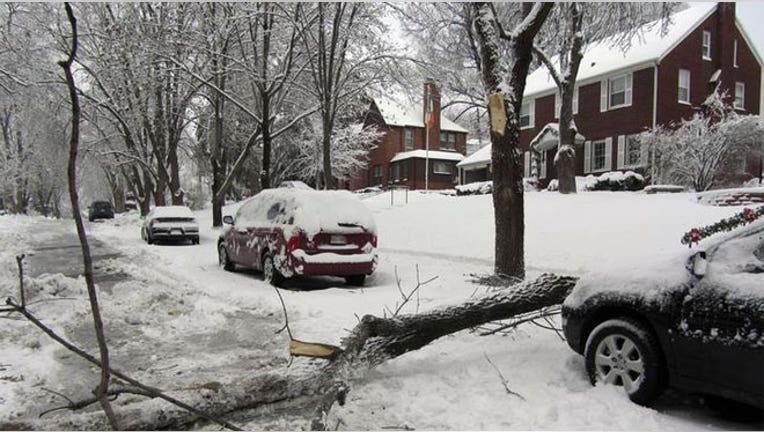 Small businesses again created the most new private-sector jobs in February, according to the latest ADP report.
According to the payroll processor's monthly report, small businesses with fewer than 50 employees added 59,000 new jobs last month. Large businesses with more than 500 employees created 44,000 positions, while medium-sized businesses added 35,000 new jobs. The Labor Department will release its February jobs report on Friday.
The total – 139,000 jobs created – is weaker than analysts expected. Though it was a slight uptick from January, when 127,000 new private-sector jobs were added.
"The number for February was on the soft side," says Moody's Analytics chief economist Mark Zandi."It was the third month in a row of weak job growth."
Cold Weather Freezing Hiring Plans
Zandi says declines in job growth were seen across all sectors – even the usually strong industries, like leisure and hospitality, professional services and health care.
The frigid temperatures across the country likely played a big part in the softness, according to Zandi.
"It's been awfully cold since December in much of the country, and we had a very significant snowstorm and ice storm in … mid-February that I think is affecting the data," says Zandi.
Zandi says the soft number may also be due to the expiration of emergency unemployment insurance and food stamp programs.
"Consumer spending, in general, has weakened in part as these particular households are adjusting to the effects of the expiration of these benefit programs," says Zandi. "In the grand scheme of things, [these cuts are] not massive, but they are consequential and can affect the economy's performance in any given month."
Zandi doesn't expect the weakness to hold.
"They're all temporary weights on growth, and we should see a pickup as we move into spring and summer months. That's what I'm anticipating," says Zandi. "My view is that underlying [GDP] growth rates are closer to 3%, and that will become more evident in the spring and summer."
Service Industries Come Out Strong
Service-providing businesses of all sizes fared better than goods-producing companies.
Looking specifically at small businesses, service providers added 52,000 jobs, while companies that produce goods created only 7,000 new positions.
Zandi expects small businesses in construction to accelerate hiring as the weather warms up.
"The housing market is very important to small business … If housing continues to improve, and I anticipate it will, in part because of the weather, I do expect housing to kick into a higher gear later this year and help to support job creation at smaller companies," says Zandi.