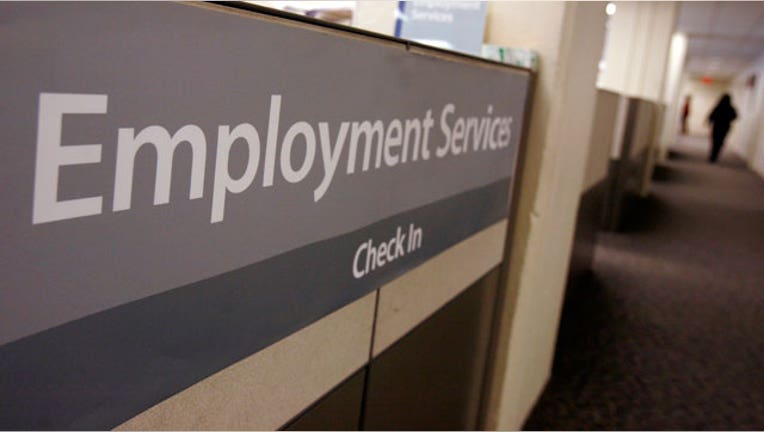 Job growth is picking up, with small business again leading the pack, according to the latest employment report from ADP.
According to the payroll processor, 220,000 private-sector jobs were created in April. Small businesses added 82,000 new positions, while medium-sized businesses with between 50 and 499 employees hired 81,000 new workers. Large businesses with over 500 employees created 57,000 jobs. The Labor Department will release its latest jobs data on Friday.
"The 220,000 U.S. private sector jobs added in April is well above the twelve-month average," said Carlos Rodriguez, president and chief executive officer of ADP. "Job growth appears to be trending up and hopefully this will continue."
Mark Zandi, chief economist of Moody's Analytics, says the gains are broad-based – a positive sign for the overall economy.
"Nearly every industry sector is adding to payrolls," says Zandi. "The exception is manufacturing, which is still quite soft … That's really the only sector not adding consistently to payrolls." When it comes to small business job growth, service providers added 70,000 jobs in April, while manufacturers created just 12,000 new positions.
Even though the pace of hiring has picked up at private companies, Zandi predicts it will still take as much as three years for the U.S. to achieve full employment.
In certain regions of the country, however, Zandi says the labor market is beginning to look strong.
"[T]here is already some labor shortages developing in different parts of the country in different industries," says Zandi. He says the middle part of the United States, from Bismarck, North Dakota to San Antonio, Texas, is showing signs of a tightening labor market – and wages are rising slightly as a result.
"We're seeing a spot labor shortage in the energy sector and the technology sector. Highly skilled workers are in high demand," says Zandi.
The ADP National Employment Report examines the change in employment at private companies in the U.S. According to ADP, the monthly report measures nearly 24 million private workers.