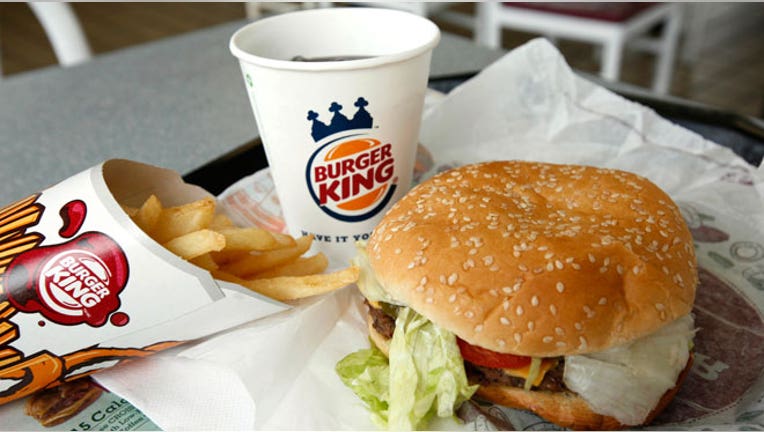 Restaurant franchises seemed to have less of an appetite for hiring last month – dragging down overall job growth, according to ADP data.
The latest ADP National Franchise Report finds just 12,050 new franchise jobs were created in February, representing a monthly growth rate of 0.1%. Over the past twelve months, the average growth rate has been 0.2%.
"For the second month in a row, restaurants continued to show considerably diminished growth, adding fewer jobs last month than the average monthly gain over the past eleven months.  This may be attributable to the unusually harsh winter the U.S. has been experiencing," said Ahu Yildirmaz, vice president and head of the ADP Research Institute.
Restaurants added only 1,390 new jobs in February. The same sector added over 5,500 positions in January and a whopping 23,280 jobs in December, according to ADP's surveys.
Transportation-related franchises were some of the strongest in February's ADP Franchise Report. Auto parts companies and dealers added a combined 2,340 jobs, while gas stations and auto repair businesses added just over 2,000 jobs.
The ADP National Franchise Report is based on anonymous payroll data from the 15,000 franchisors and franchisees using ADP payroll services. These businesses employ nearly 1 million U.S. workers.