Adidas CEO Sees First Signs of Reebok Improvement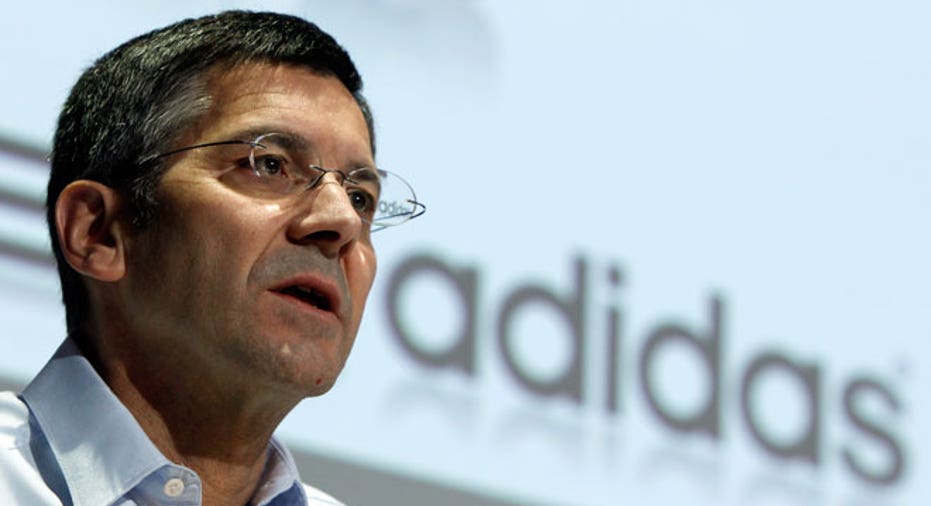 Adidas is seeing the first signs of success at its struggling Reebok brand, the group's chief executive said on Thursday.
"Classics are doing well, Kids is doing well. I'm quite convinced we will be back to growth in 2013," Herbert Hainer said in a video interview published on the group's website.
Adidas earlier on Thursday slightly lowered its sales forecast for 2012 due to stuttering sales at its Reebok and Rockport brands.
(Reporting by Victoria Bryan)