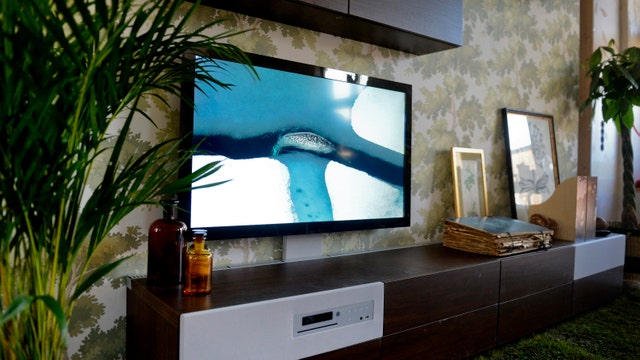 In the next year global ad spending is expected to grow to a total of half a trillion dollars, according to research by Global Magna, a unit of one of the biggest global ad agencies in the world, Interpublic (NYSE: IPG).
Ad growth is expected to reach up to 6.1% in 2014. This is double the growth of this year when it is expected to reach 3%, a revised estimate from the previous forecast of 3.1%. Online digital ad growth is expected to grow 13% this year, a $113.6 billion increase.
Television advertising remains the leader in spending at $196.5 billion, up 2% this year.  Online advertising comes in second, placing it above magazines, billboards, and radio advertising.
Online ads are up to a 23% share of ad spending, closely correlated to the percentage of time we spend online.
FBN's Dennis Kneale said there are issues that arise with the use of online advertising.
Primarily, there is difficulty targeting customers online. Kneale explains, "Online, there are two big problems. One is invisible ads that don't get seen at all, but yet, sponsors pay for them. Another thing is 'click fraud', where they set up botnets of these automated computers to pretend that they're watching ads when they're not."
He continues, "Out of that total $113 billion, maybe 10% of that may be wasted. There are firms out there that want to fix that."
But, overall, Kneale suggests marketers are really beginning to believe in the power of online targeting.