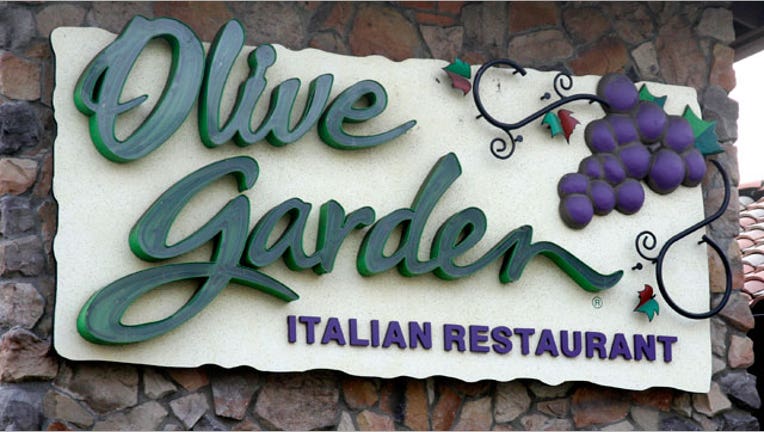 Activist hedge fund Barington Capital expressed strong displeasure on Monday with Darden Restaurants' (NYSE:DRI) plan to separate its struggling Red Lobster brand, calling the move "incomplete and inadequate."
Barington's opposition to the Red Lobster separation plan is noteworthy because the investor, which owns more than 2% of Darden, had been actively pushing for a more comprehensive plan that would attempt to monetize the company's real estate holdings.
"Darden's proposed plan appears to us to be more of an attempt to do the minimum necessary to maintain the status quo than an effort to formulate a truly comprehensive strategy to improve long-term shareholder value," Barington said in a statement. "We are convinced that Darden can and should be doing more to improve value for its shareholders."
In a statement, Orlando-based Darden said its board and executives are focused on "creating value for all Darden shareholders."
"We are confident that our plan, together with actions we are taking to enhance guest experiences and reinvigorate demand, will lead to improved performance in our restaurants and substantially increase value for all Darden shareholders," the company said.
Last month, Darden gave in to activist pressure by announcing plans to spin off or sell its Red Lobster chain, increase cost savings, reduce unit growth and boost returns to shareholders. Barington expressed disappointment following the announcement, but Monday's comments mark the strongest language yet by the usually mild-mannered activist that sees itself as more constructive than activists like Bill Ackman.
The hedge fund voiced concern that the Red Lobster plan could hurt the ability of the company to monetize its real estate in the future. The firm estimates Darden's real estate assets are worth about $4 billion.
Barington said it would "strongly object" to any transaction that limits the ability for Darden to realize its real estate assets.
Further, Barington said the plan to separate Red Lobster would still leave the company with seven brands, "an infrastructure that we believe is too complex and burdened to compete with its more focused and nimble competitors."
The activist had been pushing for a more comprehensive separation that would break up Red Lobster and Olive Garden from the company's higher-growth brands like Capital Grille.
Barington said it plans to host an online presentation on January 30 to discuss its recommendations.
Some analysts were critical of the Red Lobster plan. Hedgeye analyst Howard Penney, a critic of Darden management, said in a recent research report that the strategy "could be a complete disaster and result in value deterioration rather than creation." Penney said the moves "seemed reactionary and hastily put together."
Shares of Darden dipped 0.38% to $51.92 Monday morning, extending their 2014 retreat to 4.5%.