Activist Investor Urges EMC to Spin Off VMware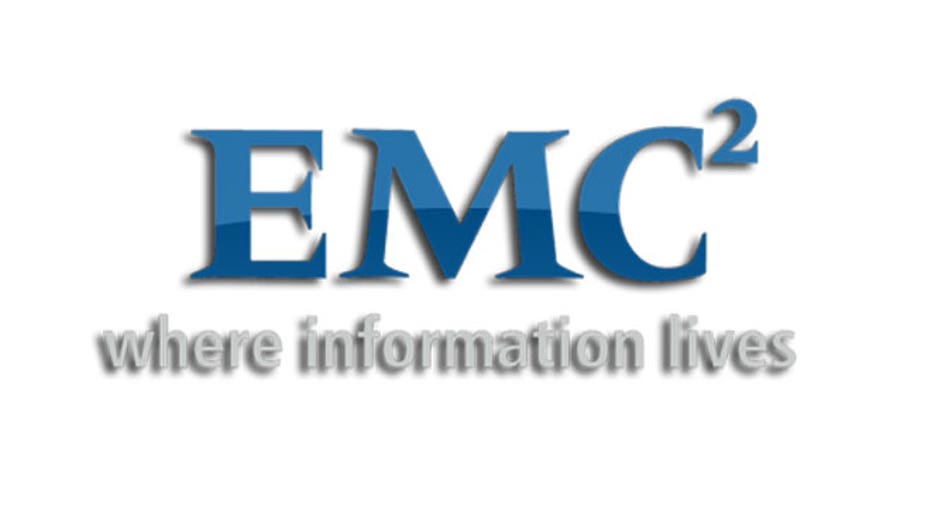 Hedge-fund manager Elliott Management Corp. said it sent a letter to the board of EMC (NYSE:EMC) urging the data-storage company to spin off its VMware Inc. unit as well as pursue other merger-and-acquistion opportunities.
An EMC spokesman said the company received the letter and had no official comment at this time.
Elliott's push for a breakup of EMC comes amid a series of activist investor campaigns to press companies to part ways with slower growing businesses and focus on more-promising operations.
Corporations have sold or spun off $1.6 trillion worth of subsidiaries and business lines globally so far this year, just behind 2007's record-setting pace, according to data provider Dealogic.
The Wall Street Journal in September reported that EMC had been considering options that included a merger with a rival. The Journal said these included off-and-on merger discussions with Hewlett-Packard Co., which on Monday confirmed it plans to split into two parts. One company will focus on personal computers and printers, and the other on servers, data-storage gear, business software and services.
Although the talks with EMC recently ended, H-P's (NYSE:HPQ) separation could pave the way for H-P's corporate hardware and services business to ultimately be combined with EMC, industry observers have said.
Elliott has a 2.2% stake in EMC, making it one of the company's largest shareholders. In the letter dated Wednesday, the activist investor criticized EMC's so-called federation structure, under which computer-server software pioneer VMware, software-development company Pivotal, network-security company RSA and storage-focused EMC II are run as independent companies.
The activist investor asserts that the structure is only viable under the leadership of its current chief executive, Joe Tucci. Mr. Tucci has indicated he will step down by early next year and has yet to announce a successor.
Elliott maintains the structure, while it may have served EMC well in the past, no longer does and has contributed to the stock's underperformance.
Elliott also argues that under the current structure, EMC II and VMware aren't deriving enough benefits from being in the same company while the structure generates disadvantages, such as some situations in which the two units compete with each other or cause confusion among its customers, employees and investors.
Elliott has made a number of technology investments over the years, in many cases successfully pushing the companies to make changes. It has, for example, taken stakes in BMC Software Inc., Juniper Networks Inc. and NetApp Inc., an EMC competitor.