Activist Calls on Darden to Launch CEO Search, Name Chairman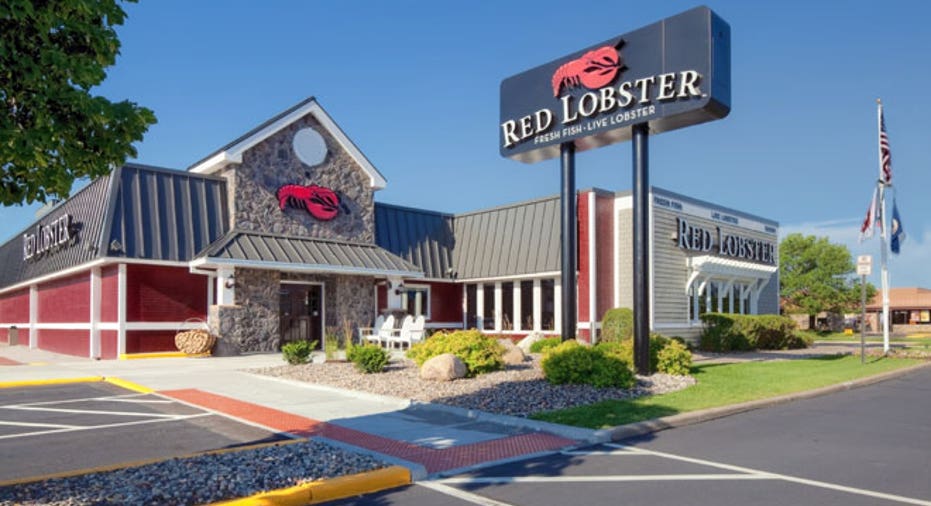 Activist investor Barington Capital fired off a letter to Darden Restaurants (NYSE:DRI) on Wednesday calling on the struggling owner of Olive Garden to search for a new CEO and appoint an independent chairman.
Barington also threw its weight behind Starboard Value's efforts for a shareholder vote on the company's planned separation of Red Lobster.
The latest letter highlights the increased pressure on Darden and CEO Clarence Otis from activist investors disappointed by management's strategy and the restaurant giant's flatlining share price.
"While we are patient, long-term investors, we are deeply concerned by the rapidly deteriorating financial performance of Darden under the leadership of Mr. Otis," Barington CEO James Mitarotonda wrote in the letter addressed to Darden's independent directors. "The status quo at Darden is unacceptable."
Barington said it believes Darden's shares are "significantly undervalued" and would be worth "substantially more" if Otis was a more "effective steward" of the company's eight brands and sprawling real estate holdings. "We have lost confidence in Mr. Otis's ability to run Darden in the best interest of shareholders," Barington said.
In addition to calling on Darden directors to find a new CEO, Barington urged the board to appoint an independent chairman immediately "to ensure that board decisions are unbiased." Such a move would strip Otis of the chairman title he currently holds.
In response, Darden said in a statement that it remains focused on "doing what is in the best interest of all Darden shareholders and the board is confident in the actions the company is taking to deliver on this responsibility.
Barington also asked directors to engage in a "meaningful dialogue" with investors that is not "filtered" through senior management and said it "fervently believes" the company should allow shareholders to vote on the Red Lobster separation plan.
The activist investor also called out Darden over recent reports of aggressive handling of financial analysts, saying it is "appalled" by the reports. Barington said it was disappointed by Darden's decision to cancel its 2014 analyst and investor conference.
"This type of behavior is unacceptable to us and, in our opinion, is not indicative of a management team that can be relied upon to run a public company in the best interests of shareholders," Mitarotonda said.
Orlando-based Darden said it has been "speaking directly with our shareholders and look forward to continuing that dialogue."
Last week, Darden reported quarterly results that revealed a 5.4% sales drop at Olive Garden and an 8.8% decline at Red Lobster.
Darden's shares ticked up 0.14% to $50.78 Wednesday morning, trimming their 2014 slide to 6.6%.