Actelion shares fall on report it rejects J&J offer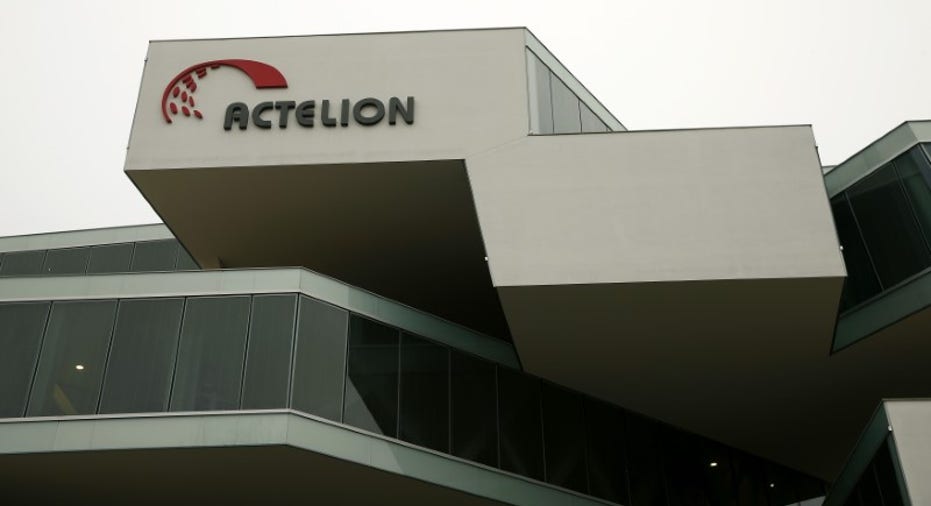 Shares in Swiss biotech company Actelion fell more than 6 percent after news outlet streetinsider.com reported on Wednesday the company had rejected a full takeover offer by U.S. healthcare group Johnson & Johnson and may sell a unit.
Actelion declined to comment on the report, which cited an unidentified source, and referred to a statement the company had published on Friday. The companies had confirmed last week they were in talks about a possible transaction.
(Reporting by Paul Arnold, Editing by Michael Shields)