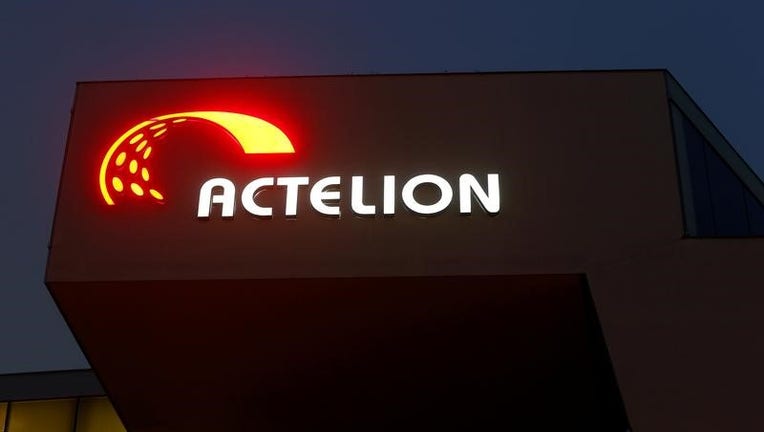 Actelion said on Wednesday it has entered exclusive negotiations with U.S. healthcare company Johnson & Johnson regarding what the Swiss biotech company called a "possible strategic transaction".
Actelion, which has previously been courted by French drugmaker Sanofi as well as J&J, said "there can be no assurance any transaction will result from these discussions."
J&J confirmed the exclusive negotiations.
(Reporting by John Revill; Editing by Michael Shields)