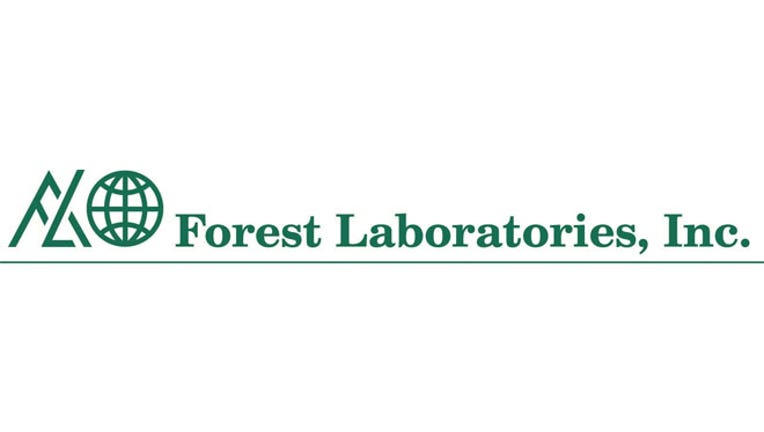 Irish drug maker Actavis (NYSE:ACT) launched a $25 billion cash-and-stock buyout of rival Forest Laboratories (NYSE:FRX) on Tuesday, forming a beefed-up specialty pharmaceutical company with $15 billion in annual revenue.
The deal calls for Actavis to pay $26.04 in cash and 0.3306 shares for each share of Forest common stock. That translates to a price tag of $89.48, representing a 25% premium on Forest's closing price on Friday of $71.39.
The deal creates an "innovative new model in specialty pharmaceuticals leadership, with size and scale, a balanced offering of strong brands and generics, a focus on strategic, lower-risk drug development, and -- most important -- the ability to drive sustainable organic growth," Actavis CEO Paul Bisaro said in a statement.
Actavis said the transaction is expected to yield double-digit accretion to the company's non-GAAP EPS in 2015 and 2016, annual free cash flow north of $4 billion next year and $1 billion in operating and tax synergies.
"This compelling combination gives us more optionality to drive future growth and sustainable shareholder value due to our expanded geographic and therapeutic presence, ability to drive new product flow through R&D, strong balance sheet and consistent cash flow," said Forest CEO Brent Saunders.
The combined company will be led by Bisaro, but Saunders agreed to join the Actavis board of directors and work with Bisaro following the close of the deal. As part of the deal, three Forest directors will be named to the Actavis board.
Long known for its portfolio of generic pharmaceuticals, Dublin-based Actavis agreed to acquire gastrointestinal and urological drug maker Warner Chilcott (NASDAQ:WCRX) last year for $8.5 billion.
Shareholders of both companies approved the latest combination.
Shares of New York-based Forest surged 30.48% to $93.15 Tuesday morning, leaving them up 55% on the year. Actavis rallied 7.50% to $206.32, extending its 2014 gain to 22.7%.
The companies did not specify when they see the deal closing, though they noted it faces shareholder and regulatory approval.
To help pay for the acquisition, Actavis said it has bridge loan commitments from Bank of America Merrill Lynch (NYSE:BAC) and Mizuho Financial Group (NYSE:MFG) "pending execution of its final financing plans."
Greenhill & Co. (NYSE:GHL) served as financial advisor to Actavis, while JPMorgan Chase (NYSE:JPM) advised Forest.