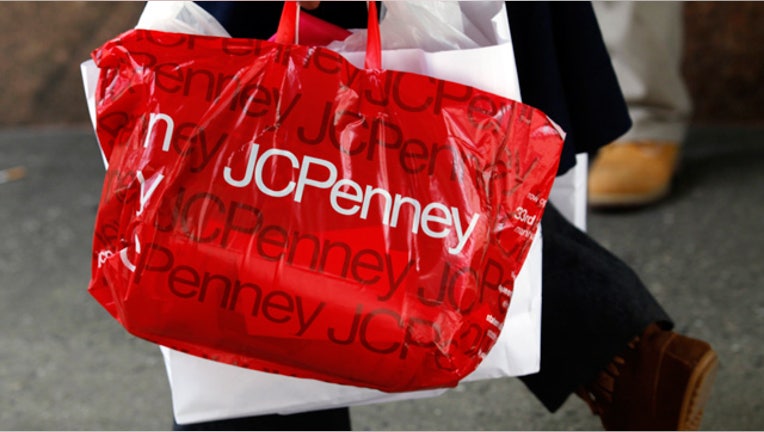 Bill Ackman's Pershing Square will sell its entire stake in ailing retailer J.C. Penney (NYSE:JCP) after his failed attempt to oust current CEO Mike Ullman and chairman Tom Engibous.
Penney's largest shareholder with an 18% stake said late Monday it will offer up just over 39 million shares. The retailer is not expected to receive any proceeds from the stake sale, according to a filing by Pershing Square.
Shares of Plano, Texas-based Penney fell 2% after hours. The company did not immediately respond to FOX Business for a comment.
The billionaire hedge fund manager had released two fierce letters earlier this month calling Penney's "very existence" at stake and urging for the resignation of the company's two top executives.
Penney failed to see eye-to-eye with him and he resigned from the board a few days later.
Penney has been battered this year amid disappointing sales and widespread problems in its C-Suite, which included the ousting of former CEO Ron Johnson, whose failed "no sales" strategy left the department store chain struggling and without direction.
The company last week adopted a defense mechanism called a poison pill in an effort to protect the retailer from future hostile takeovers. The plan, which is in effect for one year, is designed to "protect against any potential future use of coercive or abusive takeover techniques."
Ackman had pondered exiting Penney last week after admitting mistakes in retail investments, though he told investors it depended on developments at the company, its stock price and the "availability of other investment opportunities."
The department store posted a deeper-than-feared quarterly loss last week as same-store sales slid 11.9%.