Ackman loses bitter proxy battle for seats on ADP's board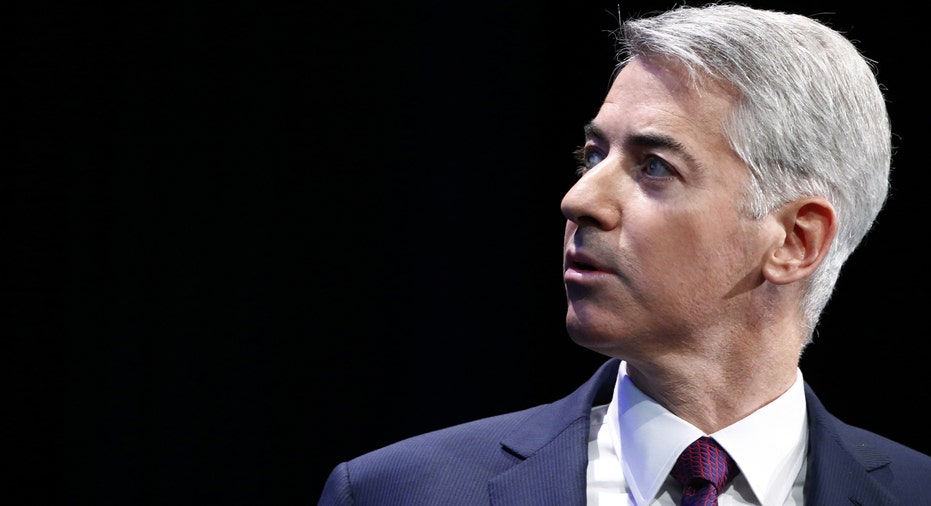 Pershing Square Capital's Bill Ackman lost a bid on Tuesday for three seats on Automatic Data Processing's (ADP) board, after a months-long, public proxy battle.
ADP investors voted to re-elect all 10 members of the Board of Directors, the company said in a press release, citing a preliminary vote count provided by a proxy solicitor. The human-resources software company said that Pershing's Square's three nominees, including Ackman himself, received less than 20% of ADP's outstanding shares and less than 25% of the shares voted at the meeting.
Ackman said during a meeting on Tuesday, that despite losing the bid, Pershing Square Capital still accomplished much of what it intended to.
"While I and our other nominees did not get elected to the board this year, we have accomplished much of what we set out to do so far," he said. "ADP's shareholders, management and board are now fully informed about the opportunities for improvement, and the risks of management's failure to perform."
The activist investor added that if the company had allowed the use of a universal proxy card, he would likely have been elected. Ackman owns about 8% of ADP.
As previously reported by FOX Business, Ackman sought "transformational change" at ADP, believing the company was underperforming competitors due to outdated strategies and a failure to innovate. ADP defended itself by saying that under the leadership of its new chief executive, it was already improving older systems and beginning to outperform others in its field.
The battle turned personal in August when ADP's CEO Carlos Rodriguez sent an email meant for his legal team, to Ackman. Ackman, who wanted to nominate new members to ADP's board, suggested the payroll company may need a change in management – though alleged he was willing to work with the team in place. In the misfired email, Rodriguez doubted Ackman's expressed willingness to work with the current management team, finding it implausible.
Rodriguez also publicly called the activist investor a "spoiled brat."
"I would like to thank our shareholders for the vote of confidence in our Board and management team, as well as our talented associates for their hard work and relentless focus over the last several months. We are more energized than ever about building on ADP's strengths to anticipate and deliver on our clients' Human Capital Management needs," Rodriguez said in a statement issued Tuesday.