Ackman: J.C. Penney's 'Very Existence at Risk'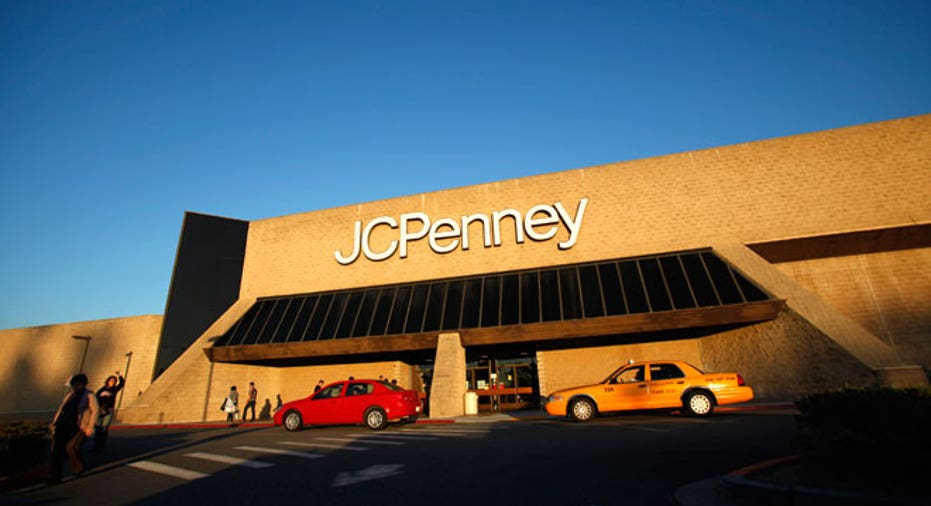 Bill Ackman, the billionaire activist investor who holds a seat on J.C. Penney's (NYSE:JCP) board, turned up the pressure on the struggling retailer on Friday, saying the board is "flying blind" and calling for the replacement of chairman Tom Engibous.
Pershing Square's Ackman said he has "lost confidence" in Engibous's ability to steer the board, and instead suggested that Allen Questrom, who served as Penney's CEO and chairman from 2000 to 2004, be hired to lead the board as chairman.
Perry Capital, which owns 7.26% of Penney's stock, also issued a letter to the board on Friday urging it to appoint Questrom as chairman and Ken Hicks, Penney's former chief merchandising officer and Foot Locker (NYSE:FL) chief executive, as CEO.
The investment manager called the two executives Penney's "Dream Team," and said their appointment is "imperative at this juncture."
"We anticipate that the company's various constituents would be highly supportive of such a change," fund manager Richard Perry said.
The letters come on the heels of one sent to the board on Thursday by Ackman, where he called for the ailing department store chain to find a permanent replacement for CEO Mike Ullman within the next 30 to 45 days.
Penney said it strongly disagreed with Ackman's first letter and defended its CEO search and recruitment procedures. It did not immediately respond to FOX Business for a comment on Friday's letter.
The letter, Ackman said, was sent as a last resort after attempting to negotiate his concerns about the recruitment process with the company's chairman and its advisors over the last week.
"In recent weeks, our board has ceased to function effectively," Ackman said. "I think J.C. Penney is at a very critical stage in its history and its very existence is at risk."
Among his other complaints were the refusal to employ independent third-party advisors like Alix Partners, who was terminated by Penney earlier this year, and Blackstone (NYSE:BX), which Ackman claims was cut off from access to information.
He also said he was "extremely troubled" about the aggressive inventory purchases and future commitments the retailer was making for later this year and in 2014, pointing to concerns raised by an unnamed vendor, which Ackman referred to as the company's largest.
"When a vendor expresses concern that J.C. Penney is buying too much, we need to take a very hard look at the commitments we are making," Ackman said. "In my opinion, Mike is overly optimistic about the near-term future of J.C. Penney."
Shares of Penney tumbled 7.5% on the news to around $12.65. Its shares are down 36% so far this year.