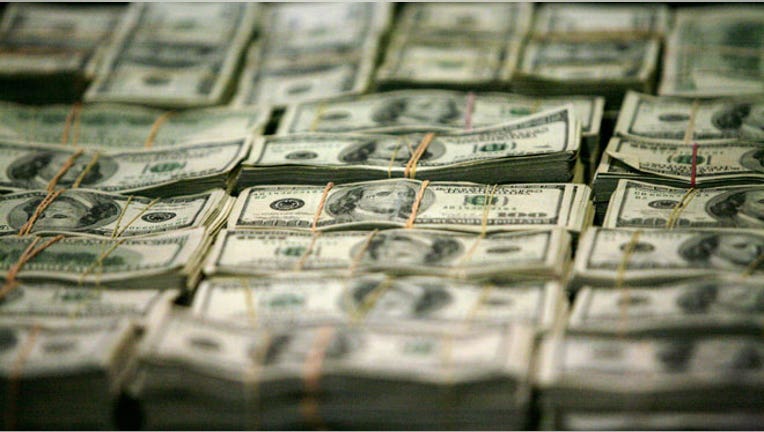 ACE Ltd. agreed to buy Chubb Corp. for $28.3 billion in cash and stock, making the insurance tie-up one of the biggest deals this year.
Chubb holders will receive $62.93 in cash and 0.6019 shares of ACE, for a total value of about $124.13 a share. The price tag represents a 30% premium over Tuesday's closing price.
The companies expect to complete the transaction during the first quarter of next year.
ACE shareholders will own 70% of the new company, which will operate under the Chubb name globally. Evan Greenberg, ACE chief executive, will lead the combined company. Chubb CEO John Finnegan will serve as executive vice chairman for external affairs of North America and will assist with the integration.
Four independent directors from Chubb's board will be added to the combined entity's board, the companies said.
Merger and acquisition activity has been busy this year, as companies gain more confidence about the economy, use stockpiles of cash to reach for future growth, and get boosts from low interest rates and the surging stock market. Ace's bid for Chubb lands the deal near the top of the heap, adding to the more than $2 trillion in M&A deals or offers unveiled globally so far this year.
Chubb is one of the biggest personal-lines and business insurers in the U.S. Last year, the New Jersey company reported a profit of $2.5 billion on $12.6 billion in sales.
By the third quarter post-closing, ACE said it would realize annual expense savings of about $650 million pretax. The deal will be immediately add to earnings and book value, ACE said.
Chubb shares surged 35% to $128.05 in premarket trading. ACE shares jumped 9.2% to $111.02.