Accounting Tools to Help a Growing Business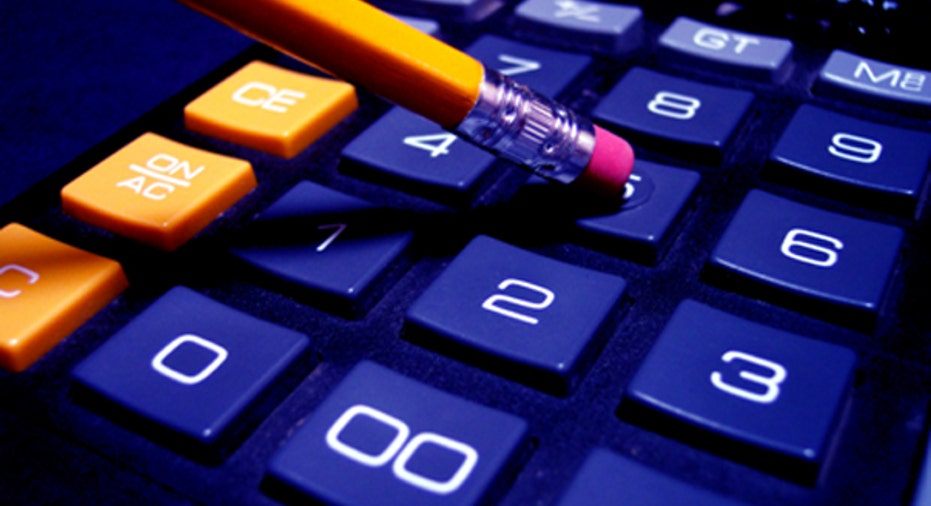 Accounting lies at the very core of a successful small business. Between sending and receiving invoices, filling out tax forms and maintaining inventory, accounting will reach into almost every aspect of your business. While the entire process may be confusing, streamlined software can help you control your finances with ease. Here is a guide to some of the accounting tools available for small businesses.
Quickbooks
Quickbooks is a long-term staple in the field of accounting software. Depending on your needs, you can purchase Quickbooks through a hard drive copy or a monthly online service. Quickbooks provides a comprehensive menu of functions, including a ledger, accounts and payable, payroll and inventory. The software has also been tailored to accommodate your unique needs. Whether you are a contractor, manufacturer, non-profit, retail or service-oriented business, Quickbooks has a specialized option for you.
Peachtree by Sage Premium Accounting
Peachtree allows you to manage a wide range of accounts, even for multiple companies. In addition to the standard accounting fare of inventory tracking, reports and analysis, Peachtree provides customer contact records and transaction histories. The transaction history function can show you all of the details related to a single purchase, such as all its related payments. If you are seeking to streamline your employee's time, Peachtree allows you to track the time employees spend on individual tasks. You can also add on features such as W-2 form delivery and electronically filed tax forms.
Xero
Xero automatically updates ledgers for you. If you have multiple people managing payroll, Xero allows you to grant individual users access to this particular function. Xero is cloud accounting, so while your accounting is limited to areas with Internet access, your data will always be backed up. You can also partner Xero with numerous add-ons, including programs for performance reports and online signatures.
Freshbooks
Freshbooks is an online accounting service that lets you handle all of your business anywhere you have the Internet. The program allows you to upload documents for many people to use and send invoices via mail or e-mail. You can track the status of your invoices, as well as all of your expense and income reports. Different packages are available, ranging from completely free to a monthly fee.
AccountEdge (MYOB)
With AccountEdge you can track accounting, banking, sales, inventory and payroll, all with one package. This software allows you to keep detailed information on all of your stock. While AccountEdge is traditionally a desktop software, AccountEdge Mobile allows you to access your data online.
Outright
Outright is a free option. For very small businesses, this online software covers the basic functions of income, expense and tax reports.