Accelerating Entrepreneurs by Easing Debt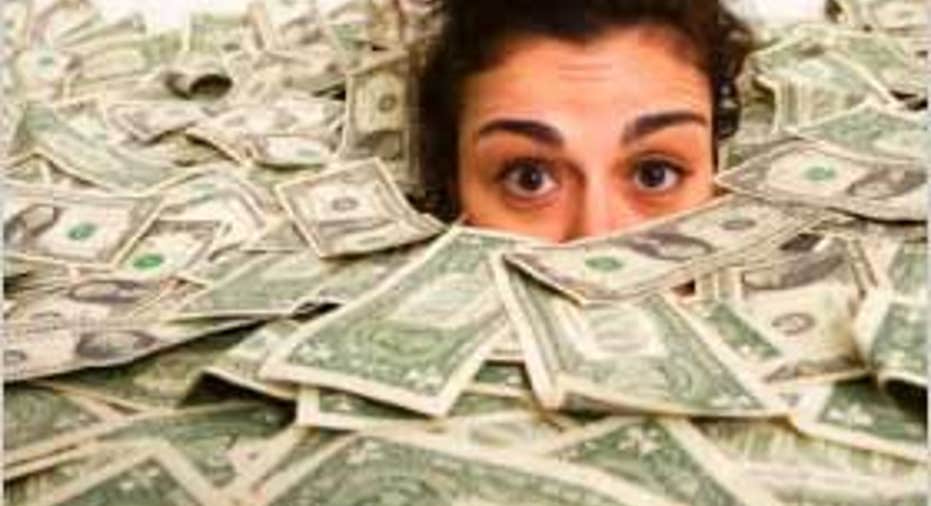 On the heels of President Obama's plan to ease the burden of student debt, the Young Entrepreneur Council (YEC) is also extending a program to help cash-strapped entrepreneurs saddled with student loans.
Gen Y Capital Partners, a new seed investment program launched today in partnership with the YEC, is a $10 million fund looking to help recent grads launch their own business by removing some federal student loan debt, helping to cover living expenses and provide access to education and mentorship.
The idea for the program came from speaking to thousands of young people across the country over the past year, said Scott Gerber, YEC founder.
"We spoke to them about what the barriers to entrepreneurship are and we saw across the board the main issues were college loan debt, becoming 'boomerangs,' access to capital and a level of mentorship they felt was missing."
The program will start accepting applications on Nov. 1, and will invest between $15,000 and $50,000 in early-stage ventures, Gerber said. In some cases, the program will invest up to $250,000 for an equity stake in the potential venture.
The company is funded through both private and institutional investors, according to Gerber.
Gen Y Capital Partners will select entrepreneurs to invest in via a team of internal managers and venture partners. The program seeks to invest in as many as 100 startups over the next several years, and is an ongoing program and applications can be submitted indefinitely.
The initiative's target demographic is entrepreneurs under 35, said Gerber said the program's "sweet spot" would be grads fresh out of college and in their twenties. In addition, ideal applicants would posses strong managerial skills and a keen business sense, and preferably have one or two paying customers to prove the business is viable.
The program will utilize income-based repayment (IBR) as a part of its business model. After the selected founders subscribe to IBR, the program will pay their federal student loan debt for up to three years, allowing applicants to focus solely on their startup rather than finding a way to pay off their loans.
Gen Y Capital Partners will also offer select founders the opportunity to live on various entrepreneurship-focused college campuses around the country for up to two years, including Cogswell College, Georgetown and Princeton.
Finally the program will offer founders access to mentoring from the YEC.
"We wanted to put together an investment company of people who understand them, because we are them," Gerber said.