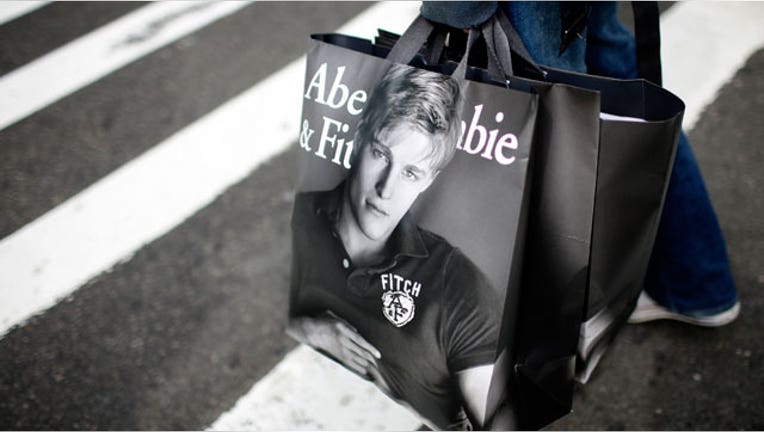 Upscale clothing retailer Abercrombie & Fitch (NYSE:ANF) on Wednesday named Joanne C. Crevoiserat, a long-time senior manager at Kohl's (NYSE:KSS), executive vice president and chief financial officer and said she will start in May.
In a statement, Abercrombie & Fitch said Crevoiserat has worked at Kohl's since 2007, most recently as executive vice president of finance. Before Kohl's, Crevoiserat held senior finance positions with Wal-Mart (NYSE:WMT) and May Department Stores.
Crevoiserat will report to Jonathan Ramsden, the company's chief operating officer.
Ramsden said in the statement, "Joanne's deep retail experience in both finance and planning roles are a perfect  background for her to serve as A&F's next CFO."
Abercrombie & Fitch's shares rose 0.48% to $37.31 on Wednesday.