Abbott Revenue Misses, Hurt By Dollar, Weak Formula Sales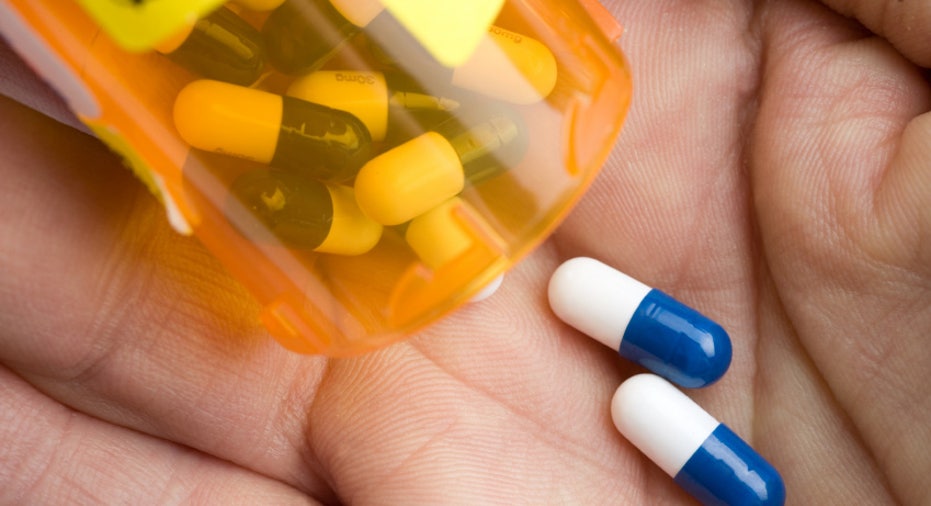 Abbott Laboratories Inc reported weaker-than-expected fourth-quarter revenue, hurt by the stronger dollar and an overseas sales disruption last summer of its baby formulas.
Abbott, which spun off its branded prescription drugs business early last year into a separate publicly traded company called AbbVie Inc, on Wednesday reported fourth-quarter earnings from continuing operations of $589 million, or 37 cents per share. That compared with a loss of $522 million, or 33 cents per share, a year earlier, when Abbott took a number of large charges.
Excluding special items, Abbott earned 58 cents per share, matching the average analyst's forecast, according to Thomson Reuters I/B/E/S.
Global sales of $5.66 billion came in below Wall Street expectations of $5.72 billion.
Abbott said it expects earnings this year, excluding special items, of $2.16 to $2.26 per share. That is in line with Wall Street expectations of $2.21 per share.
Sales of the company's nutritional products, including Similac infant formula and Ensure beverages for adults, fell 0.8 percent to $1.7 billion in the fourth quarter.
In August Abbott recalled batches of its milk formula brands in China and Vietnam due to fears that protein concentrate, an ingredient provided by an outside supplier, was contaminated.
Although no contamination was ever found, the disruption reduced sales of its nutritional products for infants and children by $90 million in the third quarter, and another $90 million in the fourth quarter, Abbott said.