AB InBev to Close Russian Brewery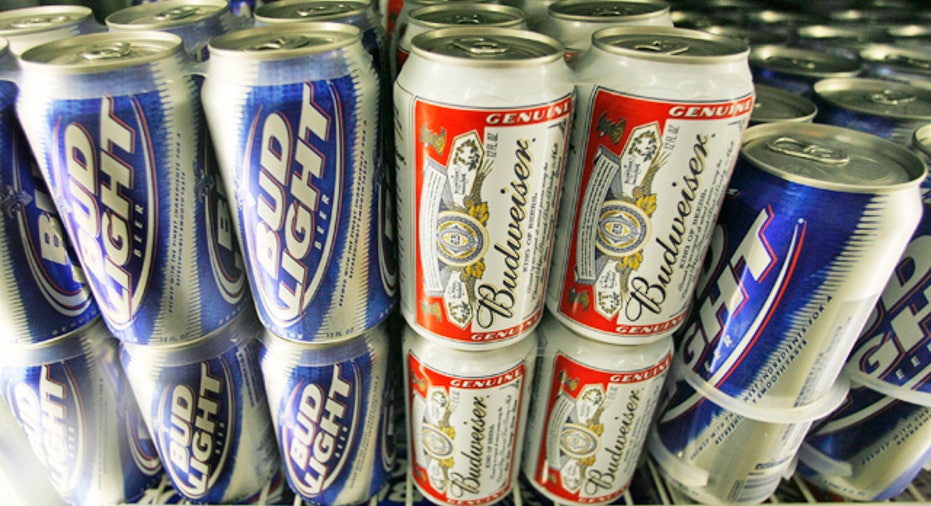 Anheuser-Busch InBev (NYSE:BUD) expects to shutter its third Russian brewery in less than two years, responding to tighter alcohol regulation that has pressured sales.
Over the last two years, Russia levied tax hikes on the beer market and banned sales in kiosks. The market there is now down 25% since 2008, while AB Inbev's sales in Russia fell 13.6% last year.
AB InBev, the world's largest brewer, said Tuesday it will close a plant in Perm, Russia, after shutting down a factory in each of the last two years. The maker of Budweiser and Corona currently has seven breweries left in the country.
AB InBev plans to reallocate production from the Perm plant to its other breweries in Russia.
"In the context of further legislative restrictions, tax burden increase and ongoing industry decline, SUN InBev needs to take measures. Acting now will help maintain our competitiveness and ensure the long-term, sustainable success of our organization in Russia," Andrey Gubka, president of AB InBev's Russian subsidiary, said in a statement.
The move comes as sanctions against Russia in response to its annexation of Crimea threaten to exacerbate economic troubles, such as higher inflation and a falling rouble.
U.S. shares of AB InBev ticked nearly 1% higher to $102.45 in recent trading.