AAA: Gas Prices Start 2016 at 12-Year Low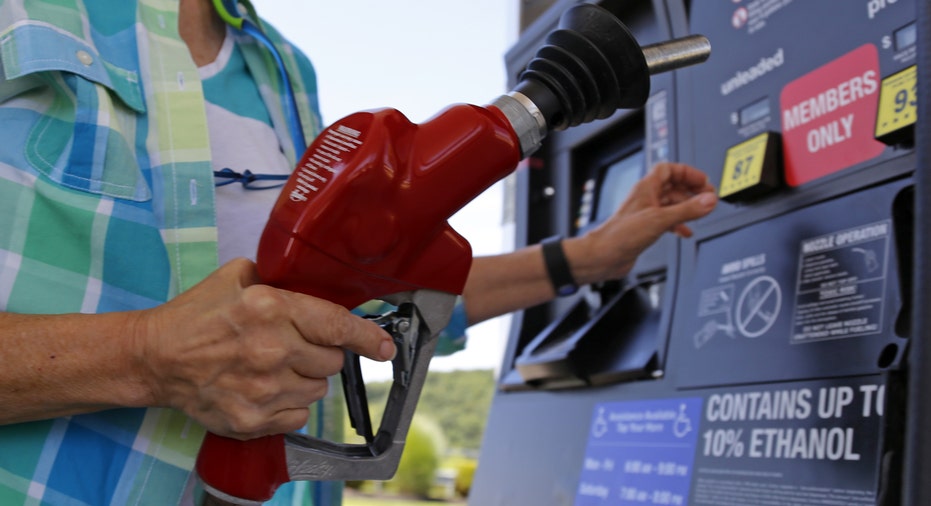 The beginning of 2016 was a good one for drivers. Americans enjoyed the cheapest quarterly gas prices in 12 years, saving billions of dollars in the process.
Gas prices across the U.S. averaged $1.86 a gallon during the first quarter, AAA said Thursday. It was the cheapest three-month period for gas prices since the start of 2004, and AAA believes Americans will continue to pay relatively low prices this year.
The current national average of $2.06—down 36 cents year-over-year—is the lowest mark heading into April in seven years. Approximately 59% of gas stations are selling gasoline for less than $2 a gallon. Compared to the first quarter of 2015, drivers have already pocketed nearly $10 billion in gas savings this year.
With gas prices pulled down by a slumping oil market, Americans have hit the road in record numbers. The U.S. Department of Transportation estimated that drivers logged 3.1 trillion miles in 2015, an all-time record. In January, Americans drove roughly 240.7 billion miles, a new all-time high for the month.
Lately, prices at the pump have climbed steadily. The national average has edged higher 35 out of the last 37 days for a total increase of 35 cents a gallon. However, spring price gains are not uncommon thanks to higher demand and the switchover to summer-blend gasoline. AAA said gas prices often jump 50 cents or more during the spring.
Between April 1 and Memorial Day this year, gas prices could rise another 15 to 25 cents a gallon in many parts of the country. If that holds true, seasonal prices would still remain below levels seen in recent years.
The cheapest state for gas is Missouri, where stations are posting prices of $1.83 a gallon on average. New Jersey is a close second at $1.84, followed by Oklahoma (1.85), South Carolina ($1.87) and Alabama ($1.87).
California, known for its high gas taxes, is the most expensive state with an average selling price of $2.79. Gas in Hawaii costs $2.59 a gallon.