AAA: Drivers Are Leery of Self-Parking Cars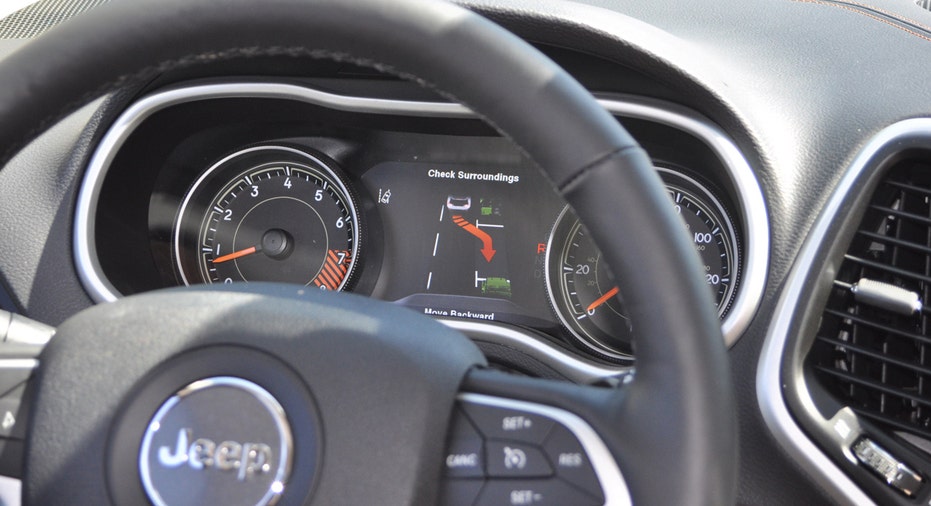 A large majority of Americans are leery of autonomous-car technology, according to a new survey from AAA.
The travel group said 72% of adult drivers in the U.S. would not trust technology that allows a vehicle to park itself. Nearly eight in 10 drivers are confident in their own ability to parallel park.
However, AAA found that park assists are better than humans. Tests by the Automobile Club of Southern California's Automotive Research Center determined that the technology, which was first introduced in 2006, parked vehicles 37% closer to the curb than drivers who were aided by just a backup camera.
"While the vast majority of Americans say they would not trust self-parking technology, AAA found these features performed well in tests and warrants consideration of new car buyers," said John Nielsen, AAA's managing director of automotive engineering and repair.
Ford Motor Co. (NYSE:F), which offers "Active Park Assist" in the Explorer and other models, said consumers have, in fact, embraced the feature.
The Penn Schoen Berland survey found that 65% of respondents would be more likely to purchase a vehicle if it had technology that would help them parallel park, a Ford spokesperson told FOXBusiness.com. The poll, conducted on behalf of Ford, questioned 1,000 Gen Z and Gen Y consumers in the U.S.
AAA's test vehicles included 2015 models of the Mercedes-Benz ML400 4Matic, Cadillac CTS-V Sport, BMW i3, Jeep Cherokee Limited and Ford's Lincoln MKC.
Drivers had 81% fewer curb strikes in AAA's tests when using park assist systems, the travel group noted. Parking also took 10% less time.
AAA discovered some hiccups, though. Some park-assisted cars edged "exceedingly close to the curb." AAA warned that parking too close could leave wheels and tires vulnerable to scratches and costly repairs.
"With some systems leaving as little as a half-inch buffer, AAA urges automakers to increase this distance to prevent vehicle damage," Nielsen said.