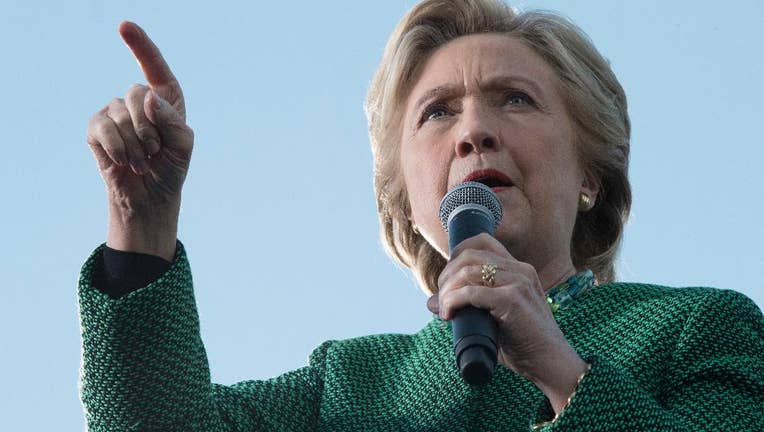 Poring through thousands of private, stolen emails from Hillary Clinton's confidants has become a daily ritual in Washington.
The hacked emails provide an inside view in real time of the insecurities, sniping and self-promotion that churn beneath the surface of a heated presidential campaign. Yet reading the messages is also uncharted territory fraught with ethical dilemmas.
As of Tuesday, WikiLeaks has published more than 31,000 emails from the accounts of John Podesta, the chairman of Clinton's presidential campaign.
For weeks Donald Trump has highlighted the contents of the hacked emails on Twitter and in his speeches. But no bombshell revelation has emerged to significantly alter the presidential race or prompt calls for the Democratic nominee to drop out.