A Thousand Days of $3 Gas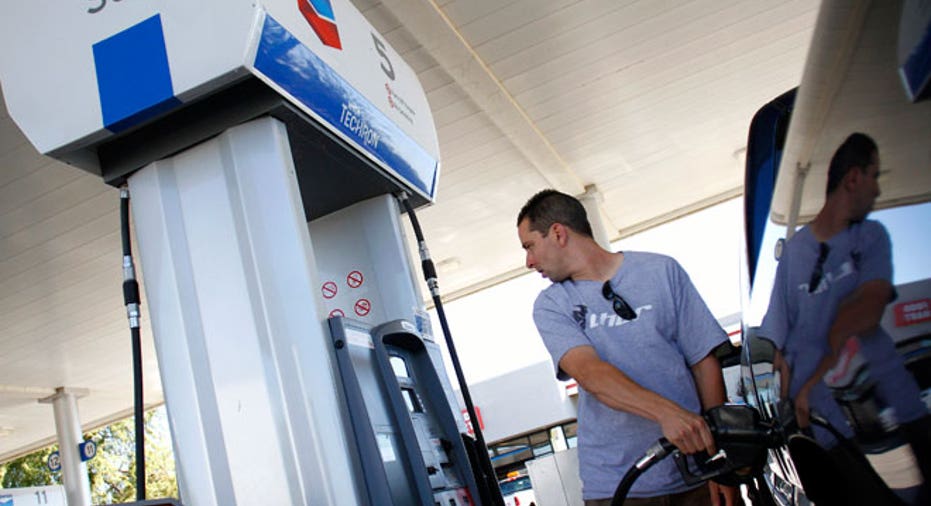 U.S. average gasoline prices have remained above $3 a gallon for 1,000 consecutive days, and AAA said there's no end in sight.
Gas prices checked in at $3.50 or higher for 643 days during the streak, which began on Dec. 23, 2010. The national average was at least $3.75 a gallon for 189 days.
AAA said the most expensive daily average during the latest streak was $3.98 a gallon.
The auto and travel group is predicting the streak will continue for at least another 1,000 days barring a major economic recession.
"Paying less than $3.00 per gallon for gasoline may be automotive history for most Americans, like using 8-track tapes or going to a drive-in movie," said Bob Darbelnet, AAA's President and CEO. "While a few lucky drivers may occasionally pay less than $3.00 per gallon, the national average is likely to remain more costly into the future."
The previous record was recorded in 2008 with 244 consecutive days above $3 a gallon.
The national average first surpassed $3 a gallon for eight days following Hurricane Katrina, which hit the Gulf Coast in September 2005.
On Tuesday, the national average checked in at $3.51. Drivers in every state and the District of Columbia are paying less for gasoline compared to the year-ago day, with residents in Midwestern states seeing the biggest declines.
Retail gas prices have remained fairly level since the spring, even as geopolitical concerns over Syria sent Nymex WTI crude oil above $108 a gallon.
Oil has fallen in recent sessions with a military strike appearing less likely. Prices continued to drop Tuesday to $105.44, an intraday decline of $1.16.