A Texting App Markets Itself as 'Emoji on Steroids'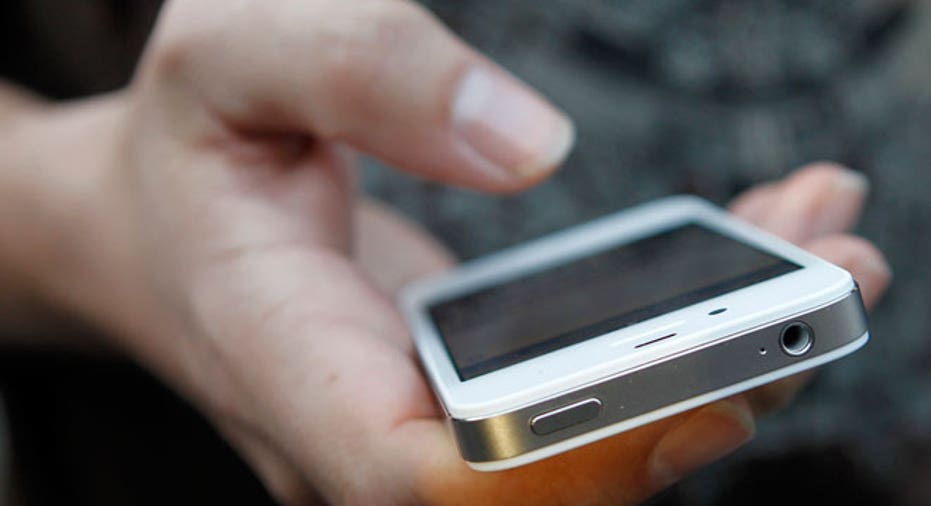 "Lango is like emoji on steroids," says Lango US Vice President Jen Grenz, when describing the Israeli-based company's new app.
With the launch this Tuesday of its reimagined app, Grenz says the company hopes to reinvent the picture-based text message as we know it.
"There's only one image per message," says Grenz, and unlike traditional emoji, in which users need to scroll through pages of images to select the right one, Lango automatically recommends an image for you, based on the information in your text.
Lango also offers branded images, like Paul Frank monkeys, My Little Pony characters and NFL-themed drawings, going beyond the range of many other texting apps.
Grenz stresses the "unique, funny, ironic" editorial voice of the images; each day, the app's design team will publish new, ripped-from-the-headlines designs, she says.
"The app is a little more high-brow and mature" compared to other text apps that focus on adding images, says Grenz. "It's for someone who cares about social headlines," she adds.
The re-launched app is also kicking off the company's name change; Grenz says she was instrumental in getting the company's Tel Aviv-based executive team to take the "Z" off the harder-to-pronounce Zlango. Previously, the Lango platform was used for a white-label app in Asia directed at phone operators.
Lango has secured three rounds of funding worth approximately $25 million total, says Grenz.
"Long term [strategically thinking], brands could possibly bid on words," so that the selected emoticon represents a company and/or brand, says Grenz, with regard to how Lango plans to monetize the app down the road.