A Sugar-Free Vodka Goes Head-to-Head with Major Brands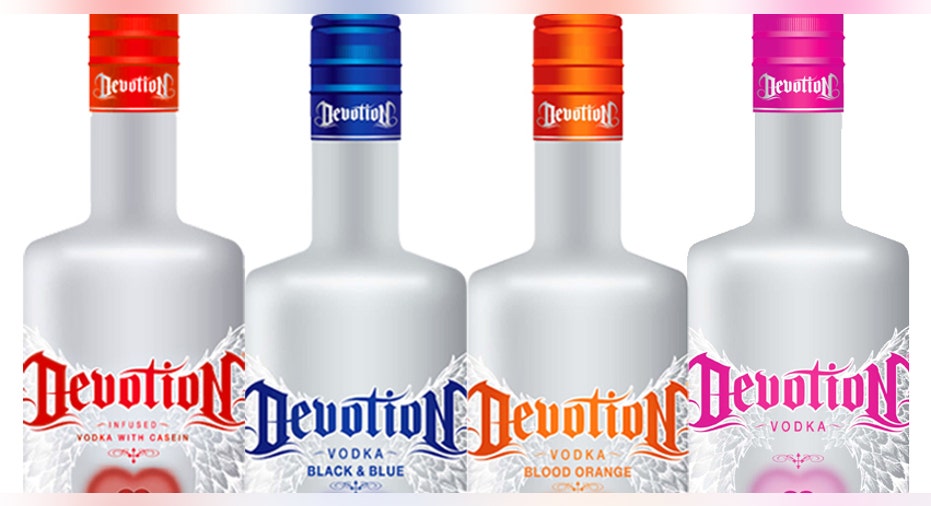 Small Business Spotlight: Devotion Vodka
Who: Drew Adelman, @DevotionVodka
What: A gluten- and sugar-free vodka making a splash in chains across the country
When: 2008
Where: Weehawken, New Jersey
How: Drew Adelman was a partner in the Polly Esther's nightclub chain when he says he recognized a need in the market for a health-conscious, gluten- and sugar-free vodka. So, he set out to develop one himself, meeting with chemists until he perfected his own vodka, which he named Devotion Vodka.
In 2009, Devotion sold 4,000 cases of vodka; this year, Adelman says the company will sell 60,000, thanks to penetrating some major nightclubs and chains, like Applebee's and Houlihan's. In addition to its original flavor, Devotion has a "Black and Blue" variety, which is a mixture of blackberry and blueberry flavors, blood orange, and a Cosmo blend. Adelman says the company soon will release coconut and wild cherry flavors.
Biggest challenge: "The year we launched, 200 vodkas came out. Only three of those now exist," says Adelman.
"It's a battle going up against large, traditional vodkas. Most are foreign, and they have big budgets –they throw money, and we have a small budget. We just can't do billboards and all this crazy stuff. We're rich, though, when it comes to social media," adds Adelman.
One moment in time: "Our greatest success has been to penetrate these large venues, like Greenhouse, as well as to penetrate national chains like Applebee's and Houlihan's. It's incredible for a brand of our size to do this in our industry," says Adelman.
Best business advice: "When I first started, someone told me to talk to people who were successful, but they didn't want to talk," says Adelman. So instead, he reached out to those who were unsuccessful.
"I wanted to find out how to not duplicate their mistakes, and a lot of their problems were wasting money. We don't do that now. Our perspective is to outwork the competition, because we can't outspend them," says Adelson.
Most influential book: "The Tipping Point," by Malcolm Gladwell, had a major impact on Adelman.
Quote from the owner: "The Jersey Shore embraced us because we're natives of New Jersey," says Adelman.
We're highlighting small businesses from around the country as nominated by you, our readers. If your favorite small business is using Twitter to communicate with customers, let us know about it @fbsmallbiz with the hashtag #mysbc, and it may be featured as an upcoming Small Business Spotlight.