A Strong First Quarter for Small Business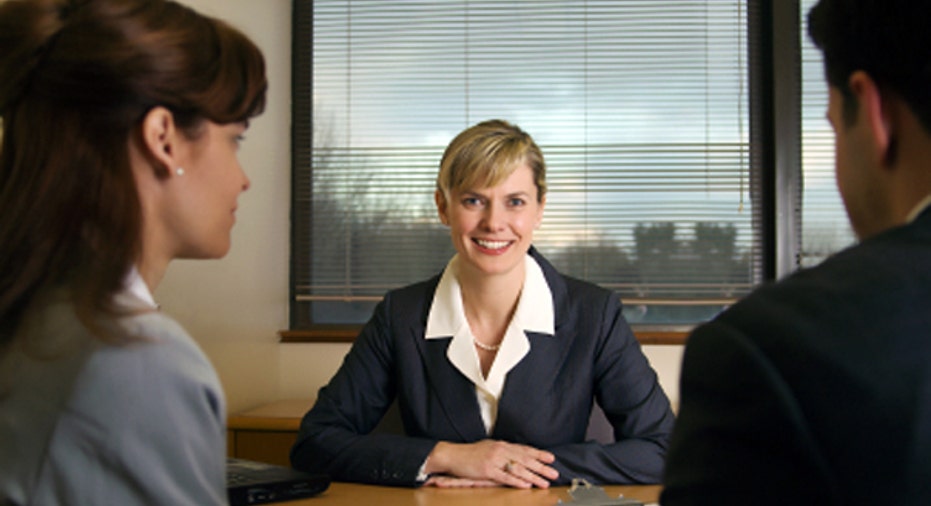 The majority of small business owners say the first quarter of 2013 was a successful one, according to a new survey released by Manta, an online community dedicated to small business. Almost eight of ten were "optimistic" about their prospects in Q2.
Part of this may come from the fact that credit has eased in 2013. Big banks (defined as having assets of $10B+) are approving about 15% of loan requests this year, while small banks are granting more than half of the loan applications they receive.
Just a year ago, the big banks were approving only slightly more than 10% of loan requests, while small banks gave less than 46% of applications the green light. We have seen a significant improvement. Certainly, the lending landscape has improved since the darkest days of the Great Recession in 2009.
According to a study released by FICO and the Professional Risk Managers' Association, more than 70% of bank risk managers expect demand for small business loans to increase during the second half of 2013.
In my own meetings with bank executives during the last month, I increasingly see a willingness to become more involved in small business lending. Heightened competition in the credit marketplace is good news for borrowers. Further, banks are investing significant sums of money to upgrade their technology in order to streamline decision-making.
The flow of capital helps small businesses grow and create jobs. We saw in President Obama's Fiscal 2014 budget last week that the White House is committed to supporting small business growth. SBA Loans have helped countless small companies pursue startup and expansion plans. Many loans during the first quarter were granted under the agency's Small Loan Advantage program, which can grant up to $350,000 in funding under an accelerated turnaround time of 36 hours.
The availability of quick cash helps entrepreneurs meet immediate cash flow problems and/or take advantage of time-sensitive deals.  With interest rates near historic lows, speed of decision-making can make or break a deal.
We are seeing an acceleration in ethnic immigrant-owned and women-owned businesses growing their operations and applying for more loans. (To view the research, visit http://bit.ly/ZEtmV9.)  Biz2Credit is also looking closely at the regional growth centers, and next week I will cover the topic of fastest growing regions in the country. This research will be a good indicator of small business growth and where banks may want to focus their lending.
Rohit Arora is co-founder and CEO of Biz2Credit, an online credit marketplace that connects small- and medium-sized businesses with a network of 1,100+ lenders, service providers, and complementary business tools. Having arranged $800 million in funding, Biz2Credit is a leading resource for loans, lines of credit, working capital and more. Follow Rohit on Twitter @Biz2Credit and on Facebook http://www.facebook.com/businessloan.