A Site to Teach Children How to Raise Money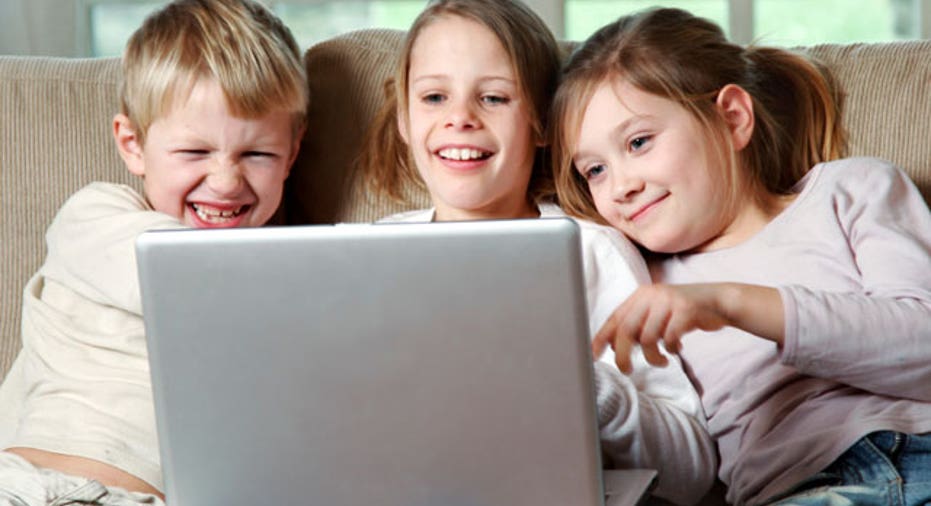 Small Business Spotlight: Piggybackr
Who: Andrea Lo
What: A site that helps children start crowdfunding for causes
When: 2013
Where: San Francisco, California
How: Founder Andrea Lo was inspired to create Piggybackr after seeing her sister attempt to raise money for a cause. "While nonprofits and entrepreneurs have started to crowdfund with great success, it's not translating to schools," says Lo.
So, she set out to build a website that would address the fundraising needs of kids from kindergarten through college, with the goal of teaching them how to raise money more effectively.
"We have kids from kindergarten on raising money for sports teams, entrepreneurial activities and even nonprofit causes," says Lo, who says it's much better than selling candy bars to raise money.
Whereas sites like Kickstarter encourage crowdfunding participants to offer perks or goods in return for donations, Lo says that Piggybackr encourages its participants to provide value instead of selling products, such as volunteering for a day, or offering to put a logo on a t-shirt or website.
So far, Lo says 1,500 users have raised over $250,000 for various causes.
Biggest challenge: Lo says the biggest challenge has been catering to a large age range on the site.
One moment in time: "This is my first company, and we're serving thousands of kids … It's very rewarding, seeing all the kids on the platform and the amazing things they're doing," says Lo.
Best business advice: "Don't be afraid to ask for help!"