A Look at Facebook's New Job Board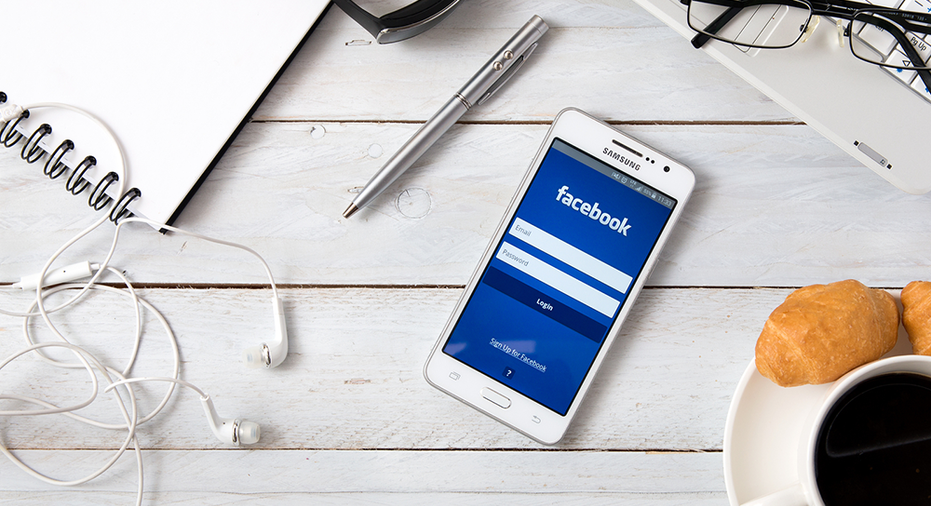 Businesses large and small have a new reason to encourage traffic to their Facebook pages: The social media network recently rolled out a new job board feature in the U.S. and Canada.
With this new feature, candidates can search through a list of potential employers on Facebook and apply directly through the site. They can also communicate with these employers through Facebook's Messenger app. Job seekers can auto-fill their applications with details already included on their Facebook pages, and the site plans to help users create a distinction between their professional and personal lives, though it is still unclear how users will manage this.
The job board feature also includes a 1000-character box candidates can use to explain why they think they're good matches for the job. Job seekers can use this feature –something that isn't included on other social media job sites like LinkedIn – to introduce themselves to the organization and explain why they are the ideal fit for a particular position.
Once the application is complete, recruiters can follow up and engage directly with applicants by scheduling – and even conducting – interviews through Messenger.
Will Job Seekers and Employers Choose Facebook Over LinkedIn?
Approximately 65 million businesses have Facebook pages, and with the social network's new jobs feature, smaller businesses will gain access to a larger pool of candidates. For their part, job seekers may favor the Facebook job tools over LinkedIn because LinkedIn doesn't allow for as much profile customization. Facebook will allow candidates to select and highlight certain professional characteristics and attributes when they submit their applications. Additionally, many Facebook users find the platform easier to navigate than LinkedIn, which means that users may begin using the jobs feature more readily.
It's too early to forecast whether Facebook's job board will serve as direct competition to LinkedIn, but it's worth noting that Facebook may have to work to earn job seekers' trust by ensuring that their privacy settings are solid. As mentioned above, Facebook says its job board will allow for separation between an applicant's personal and professional presence on the platform, but this doesn't mean the average user will take the time and care necessary to protect the details they'd rather employers not access.
Social Media Best Practices for Job Seekers
In my role as a career advisor, I regularly remind students that what they post on social media, blogs, and other online platforms is often permanent. This means candidates need to be cautious when it comes to sharing private information or personal photos. An estimated 93 percent of recruiters review the social media profiles of prospective employees. Different employers and recruiters have varying preferences, so I tell students that it's important to err on the conservative side.
It bears repeating that job seekers (and employees!) shouldn't post photos of excessive partying or complain about their jobs on Twitter or on Facebook. You never know when a recruiter might see it or a coworker might report it to your superior. It is also prudent to avoid any inappropriate posts or language. I advise job seekers to Google themselves at least once a month on a public computer (the local public library is a great resource for this) instead of their personal computer or smartphone. This way, individuals can see what populates on the internet under their name.
Some people may find that Googling their own name brings up results for individuals with the same or a similar name. Candidates should ask themselves whether a prospective employer would be able to identify these "dopplenamers."
When candidates see unflattering information about themselves that they don't want in the public domain or something that they wouldn't want a potential employer to view, I tell them to take it down or contact the website to ask for removal if necessary. I also remind students that they should research prospective employers' online presences as well so they can ensure the company's culture and reputation are the right fit.
Although Facebook's choice to separate personal profiles from professional ones might mean that an applicant has to take a few extra cautionary steps when reviewing their digital presence, the new job board tool is a positive and exciting shift for job seekers. The Facebook job board means applicants have more convenient tools at their disposal, which means more opportunities for landing that perfect job.
Ethel Badawi is a professor at The George Washington University's paralegal studies program in Washington, DC. She also serves as the associate director of the Center for Professional Development and Career Strategy at The George Washington University Law School.