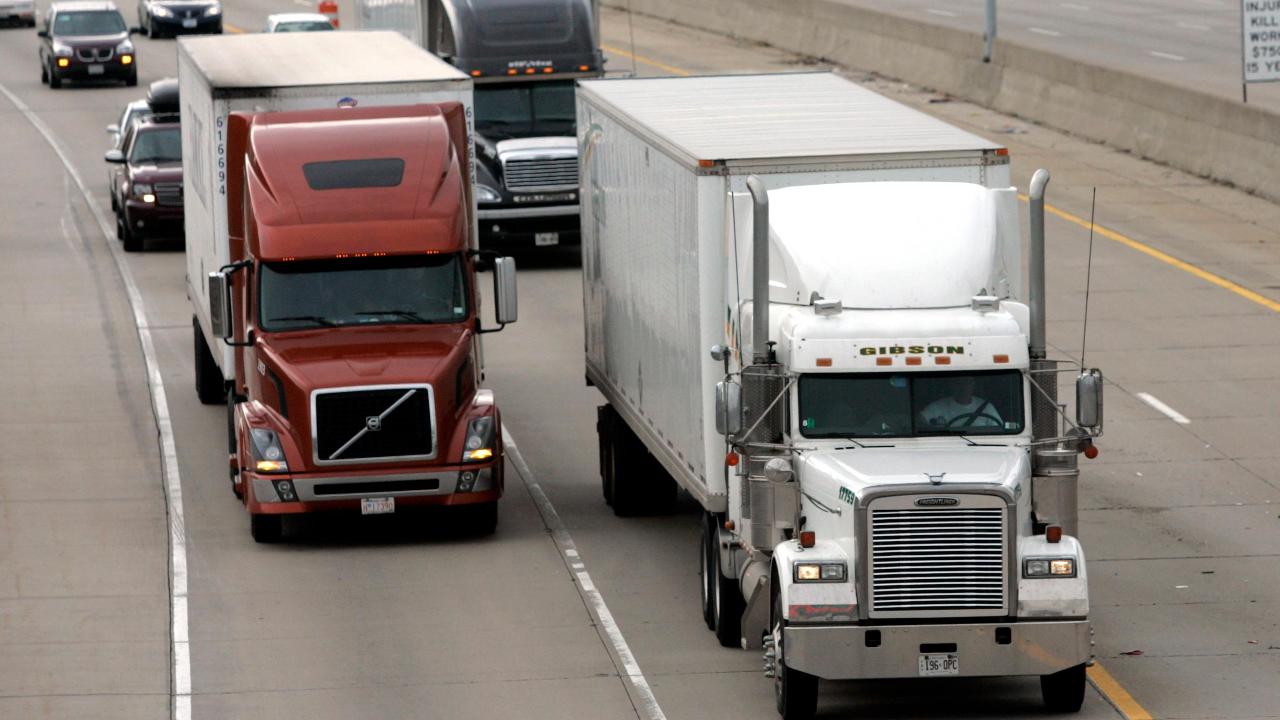 While last month's jobs report was somewhat lackluster compared to past ones, the unemployment rate remains at the lowest level since the 1960s, leaving some industries struggling to recruit.
Two of the hardest hit industries over the last few months have been construction and trucking, both of which have seen a decline in attracting young job seekers.
Here's a list of industries struggling to fill open slots: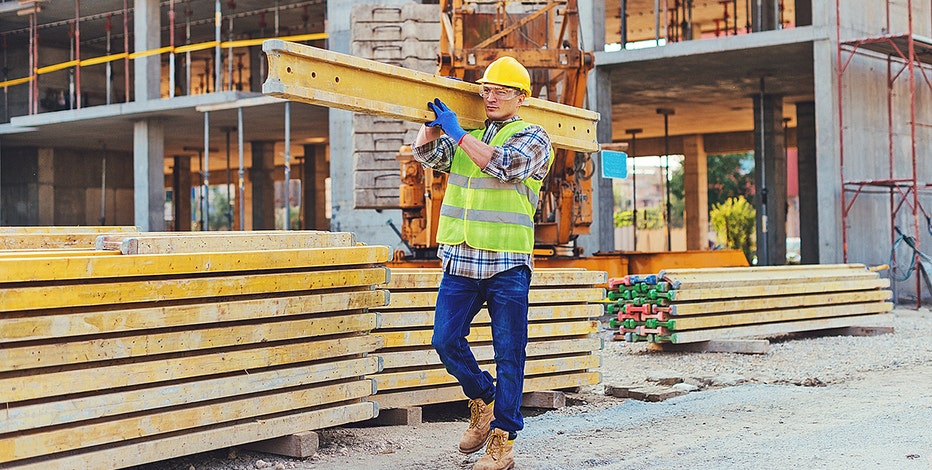 Image of construction worker on construction site, working on site where skyscraper is being built. 
1)            Construction
According to U.S. Census data analysis, the number of workers who are 24 years old or younger in the sector has declined in 48 states since the last housing boom in 2005. What's more, The Wall Journal Street reports that nationally, the share of young construction workers has declined nearly 30% from 2005 through 2016.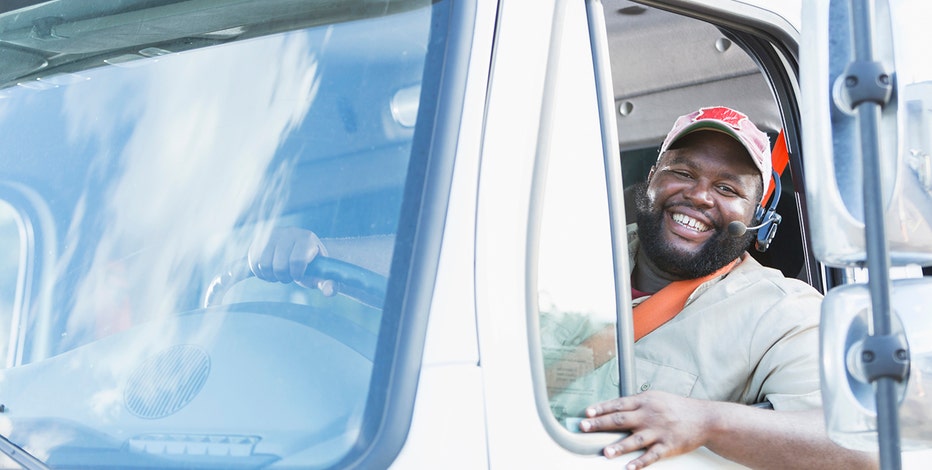 2)            Truck Drivers
The U.S. trucking industry has been struggling to fill spots even before the job market boom. In 2016, the American Trucking Associations reported that the industry was short more than 36,000 drivers. That number has now surpassed 63,000 in 2018 and by 2026, it could swell to 174,000.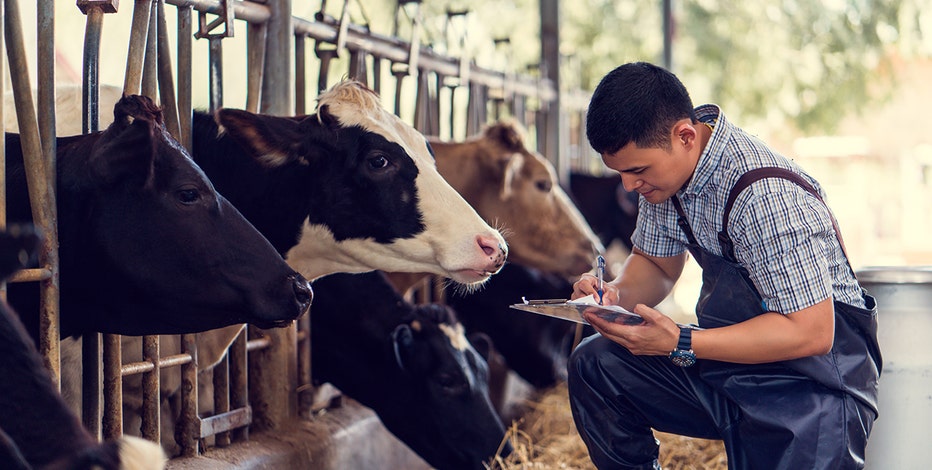 3)            Farmers
This industry, just like trucking, has also struggled well before the rise of jobs. According the U.S. Department of Agriculture, between 2007 and 2012, the amount of farmland has declined from 922 million acres to 915 million acres. The number of farms also declined by 4.3% during that time. Many farmers today are relying more and more on undocumented workers – as much as 60% of its total workforce – because of its inability to recruit young talent, according to the National Council of Farmer Cooperatives.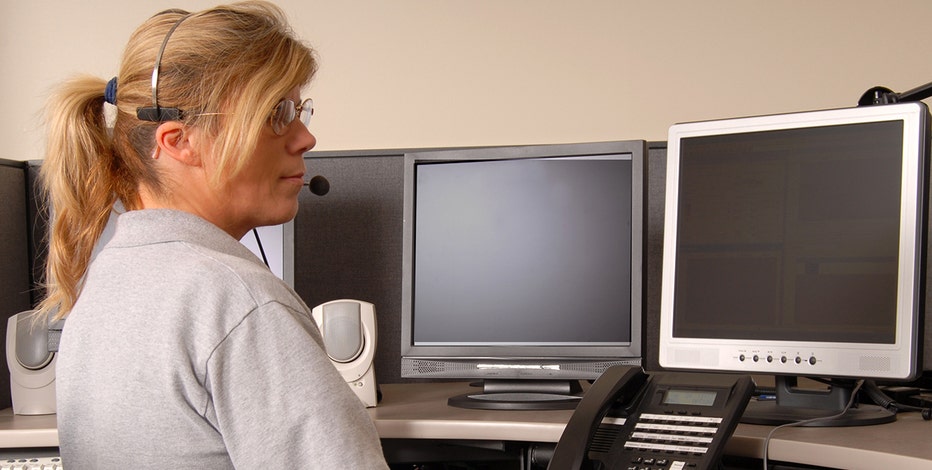 4)            911 call center operators
Cities across the country have also been struggling to find 911 dispatchers since the job boom. According to The Wall Street Journal, the biggest problem for 911 call centers when it comes to recruiting is their lack of resources and ability to pay workers, not to mention the high-stress situations that come with the job.