A League of Their Own for Netflix?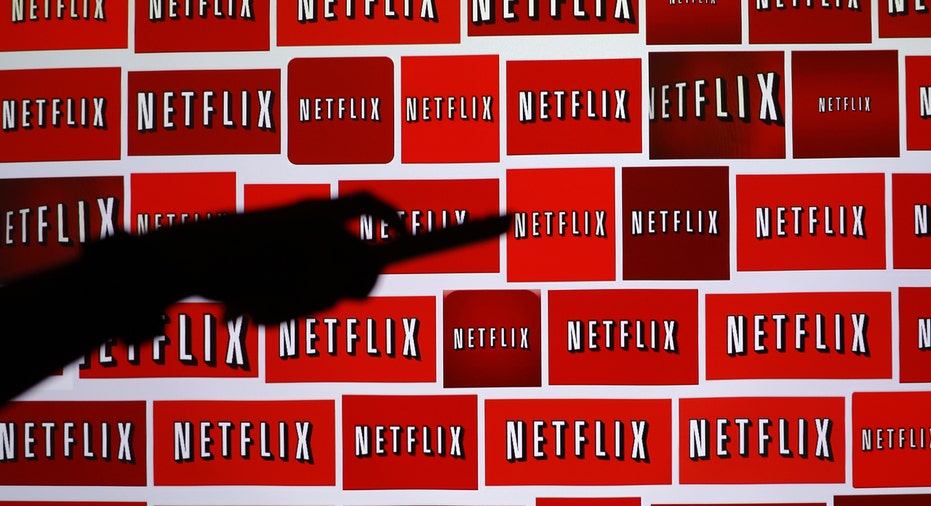 A sports league created by Netflix (NASDAQ:NFLX)? It may not be as far-fetched as it sounds.
Ted Sarandos, Netflix's chief content officer, told attendees at the UBS (NYSE:UBS) Global Media and Communications Conference on Monday that due to the cost of obtaining broadcast rights, sports programming would only make sense if Netflix had ownership of the events. He likened the strategy to the X Games, the annual extreme-sports competitions controlled by Walt Disney's (NYSE:DIS) ESPN.
"If there was a model where we would create our own sports league, that might be interesting," Sarandos said. "It's a pretty unusual thing to be able to pull off and it's not really what we're chasing, but that's what it would take to get me into sports."
Sarandos indicated that Netflix still has no plans to bid on sports broadcast rights, echoing past remarks.
Tech companies like Netflix and Alphabet's (NASDAQ:GOOGL) Google have been rumored at various times as potential suitors for live sports rights. Yahoo (NASDAQ:YHOO) won the right to stream an October game between the Buffalo Bills and Jacksonville Jaguars that was played in London. It was the first time an NFL game aired exclusively online, although the game remained available on televisions in the Buffalo and Jacksonville markets.
The NFL is now seeking bids for its slate of Thursday night games. Under a one-year deal, CBS (NYSE:CBS) held the rights to eight Thursday games at the start of this season, and the company is producing the rest of the games for the NFL Network.
According to Sarandos, Netflix would not add much value to the viewing experience of live sports. Fans are most interested in watching sports at the same time as everyone else, while Netflix's bread-and-butter is offering video content on-demand.
"The reason I think this keeps coming up is because I think people think about Netflix as a substitution for cable. So, can Netflix have sports so I don't need to have my cable? I think people are asking that because they're frustrated with the size of their cable bill every month and they mostly continue to do it for sports," Sarandos explained.
"I'm not saying that we would never do sports, but just like news, I'm not attracted."