A Hurricane-Sandy Business-Survival Story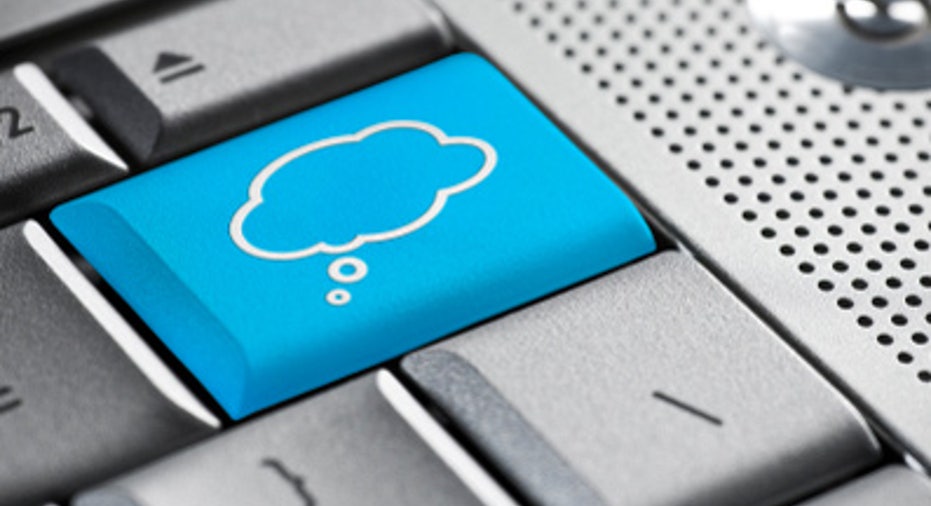 When David Schnurman heard Hurricane Sandy was coming to Downtown Manhattan, he says he knew he had to act, and fast. His business had to do more than evacuate— he had to find a way to stay up and running for what was slated to be its busiest three days of the year, during one of the worst storms to hit the Tristate area in more than a century.
Schnurman is the founder of Lawline.com, a provider of online continuing legal education (CLE) for more than 100,000 attorneys across the country. When Sandy was heading straight toward New York City, the company had more than 15 live Webcasts scheduled for lawyers renewing their CLE licenses in Virginia, where the deadline for renewal was Oct. 31.
Lawyers need 12 hours of CLE to renew their licenses, four of which must be completed via the Web, he said.
"The most important thing for us was for our servers to be up," Schnurman said. "We realized the Friday [before the storm] that all of our servers were located in downtown Manhattan, so if we didn't move, we would have lost all of that business."
To complicate matters, the company's servers were hosted by Amazon's AWS platform, located in Virginia, another Sandy target. Kicking into emergency mode, Schnurman decided to transport everything to the cloud, a fast-growing option for small-businesses, in a matter of days.  The company also relied on voice over IP service, so that team members could work from home.
All servers were moved to the California location for AWS, and a team member from Lawline.com collected the equipment to live-stream the programs at home on the Web from the downtown offices ahead of the storm.
"The Monday [of the storm] was one of the best days for the company we had all year," Schnurman said. "Everyone signed on to Skype, was given their marching orders. We dealt with customers, the servers never had a problem, and we had an amazing response."
Post-storm, nearly half of the 35-person Lawline team lost power due to outages, but Schnurman said the business was able to continue serving its customers.
"We learned that we can be much more virtual than we are if we want to be, because without our power in the office, we couldn't have done a lot of what we did," he said. "More than anything, there was a different type of communication [on Skype] than we have in the office. We got to know one another better, and in a different way. I think people really shine when they're up against a wall."
Curtis Peterson, vice president of operations at Ring Central, a cloud business phone system provider, said the storm likely proved to many businesses the importance of having a disaster plan in place. For businesses waiting on the sidelines to try out such a service, the storm was a wakeup call.
"It's allowing them to keep their doors open," he said. "That physical location mentality is going away thanks to the cloud."
During Sandy, RingCentral moved all active services to its West Coast facilities in case of outages on the East Coast. Peterson advises that all companies – large and small – should have a communications plan that addresses power outages.
"If you can't talk to one another within the company, you can't function," he said.
Also, he said, write down all emergency contacts in a physical book, and have it stored in office and at home. This way if for some reason you do experience a disaster, you can quickly look up important contacts as soon as possible.  And you may want to test out your emergency plan before you actually need it.
"It's well worth it," Peterson said. "People don't really care it you are in the middle of a storm and your business is down. They will leave you and find someone else."