A Few Bucks Off Will Sway Shoppers Online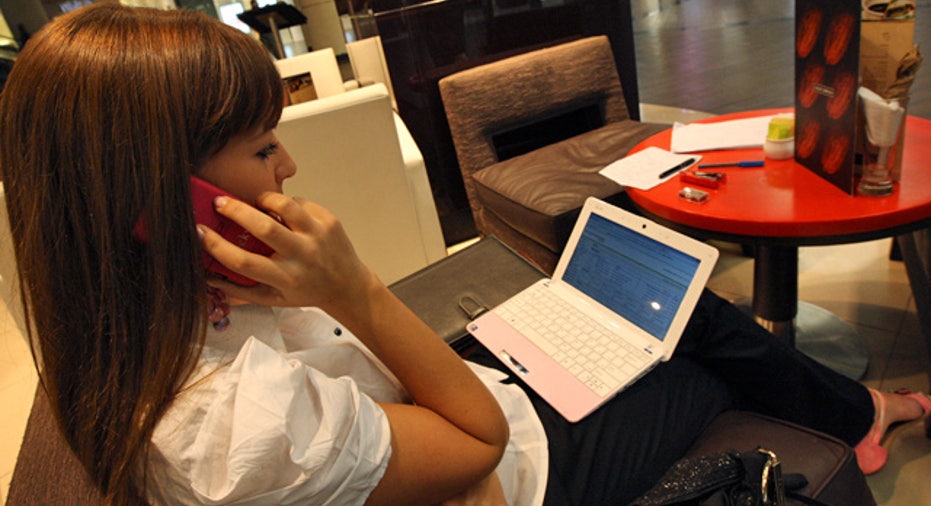 A few dollars in savings is all the motivation shoppers need to make an online purchase versus an in-store one, a new study finds.
More than 60 percent of shoppers who use their smartphone to comparison shop while in a store, would go home and buy it online, from Amazon.com especially, for just $5 in savings on a $50 purchase, global engagement management company parago found. And more than 80 percent would do so for a $10 savings.
It's not just the same items shoppers will abandon in-store purchases for. The study shows that the higher the ticket price, the greater the likelihood of shoppers jumping online for an item that is not an exact match.
[Americans Spend 23 Hours Per Week Online, Texting]
Overall, the research revealed that nearly 60 percent of smartphone owners regularly showroom. The most likely destination for showroomers is Amazon, with more than half using the online retailer most of the time.  Google is the second most popular option, with 26 percent of consumers visiting the search giant to comparison shop.
Rodney Mason, chief marketing officer of parago, said shopping behavior has fundamentally changed in recent years.
"The combination of growing smartphone use, consumers' determination to find the lowest price and the ability to make purchases on smartphones while in store is resulting in brick-and-mortar retailers losing buyers to savvy e-tailers like Amazon in unprecedented numbers," Mason said. "Even the retailer practice of offering exclusive items and SKUs is being worked around, as shoppers are now being served up similar items at lower prices on their smartphones, and they are buying them."
The study shows the best chance brick-and-mortar retailers have of keeping shoppers in-store is to offer price-match rebate guarantees. Sixty-seven percent of showroom shoppers will buy from a brick-and-mortar store over Amazon when the store matches the online price with a rebate.
The study was based on surveys of 1,000 U.S. smartphone owners.
Follow Chad Brooks on Twitter @cbrooks76 or BusinessNewsDaily @BNDarticles. We're also on Facebook & Google+.