A Business Plan for Skin Care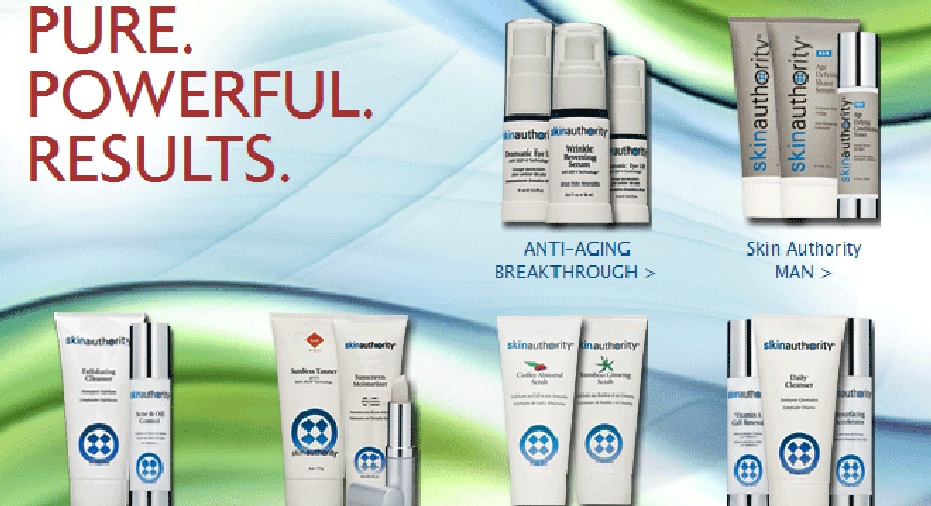 We're highlighting small businesses from around the country as nominated by you, our readers. If your favorite small business is using Twitter to communicate with customers, let us know about it @fbsmallbiz with the hashtag #mysbc, and it may be featured as an upcoming Small Business Spotlight.
Small Business Spotlight: Skin Authority
Who: Celeste Hilling, @Skin_Authority, @MissSkin
What: Skin care brand
When: 2003
Where: San Diego
How: Celeste Hilling, the founder and CEO of Skin Authority, has found success by leveraging new technology to guide consumers to the right skin care products.
"We use chats and other technology to educate consumers and help them decide which products are best for them. New technology allows us to have a dialogue with consumers," Hilling said.
Skin Authority's focus on customer service and efforts to help potential customers choose the right product has led to a 76% repurchase rate, according to Hilling.
"In this industry, you don't hear about customer service," she said. "If they select a product that works, they stick with us. If customers can't see a change quickly, they move on. With Skin Authority, you see a demonstrable change."
Based on input from customers, Skin Authority is currently developing a line of products for health concerns like Vitamin D deficiency.
Quote from the owner: "We make modern products at an accessible price point. Consumers value the dollar amount."