800K ObamaCare Filers Told to Delay Filing Over Erroneous Tax Info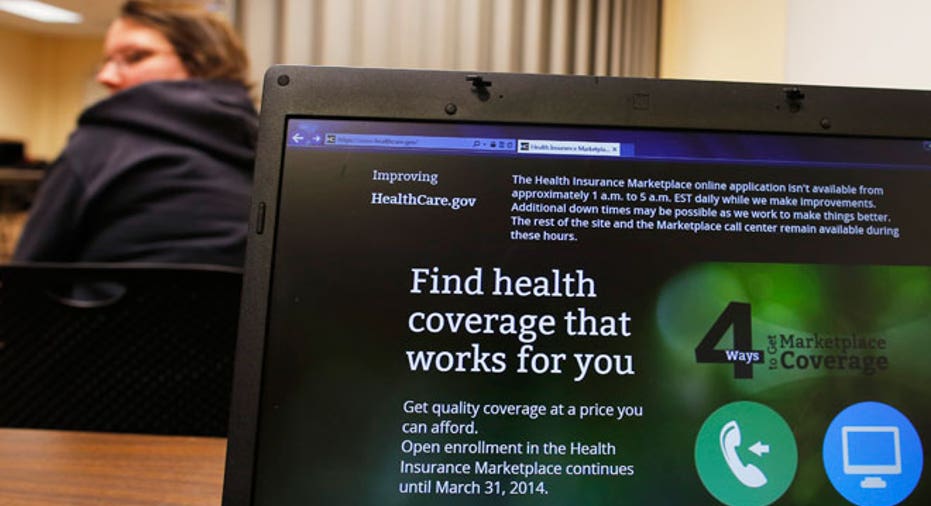 The Obama administration said on Friday it would create a special enrollment period for uninsured tax filers who were unaware they could face penalties for missing the official open enrollment deadline of Feb. 15.
Officials also said that IRS forms sent to about 800,000 tax filers contained a health insurance subsidy error that could cause some people to receive a greater or smaller refund than they are entitled to. New forms will be sent out shortly, they said.
Of the 800,000 people who received the erroneous forms, 90 to 95 percent have yet to file their taxes.
(Reporting by Toni Clarke in Washington)