8 Home-Based Business Ideas That Pay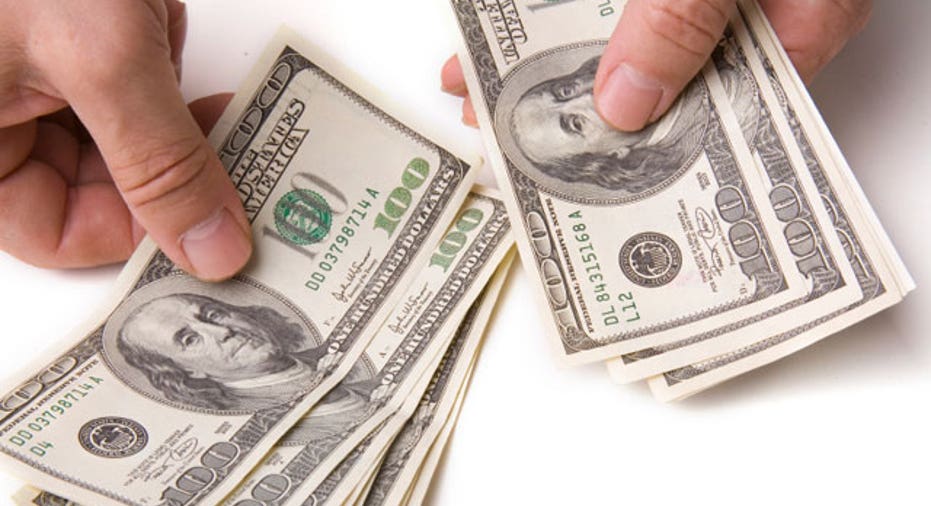 When starting your first business, it's not always the smartest idea to dive in head first, especially if you don't have the money or expertise (yet) to dominate a brand-new industry. Luckily, there are great home-based businesses not many people take advantage of early on in their careers that can provide the perfect launch pad. Why not start out small to make it big?
To learn more, we asked eight successful entrepreneurs from the Young Entrepreneur Council (YEC):
Q. What's one home-based business idea that aspiring entrepreneurs can use as a jumping-off point for something bigger?
Their best answers are below:
1. Start a Service-Based Business
Service-based businesses are a great jumping-off point for newer entrepreneurs. In college, I began a digital marketing company out of my apartment. It was a great business to start with because there was minimal overhead, and I used my network of independent contractors to expand my bandwidth and service offerings as needed. Use your business to generate revenue and build your network. - Kevin Tighe II, WeBRAND
2. Sell Products on Etsy
If you're crafty, make things at home and sell your handmade goods on Etsy. It's free to set up an account and only costs $0.20 to list an item. If what you make is interesting, it can fetch a good price. It's a great way to test the market for an item you make and want to turn into a real business. Clothes, jewelry, gifts and decorative items do particularly well. - Matt Ehrlichman, Porch
MORE ALLBUSINESS: 
3. Build a Following
Start blogging, and build a following with your blog and social media networks. Having a blog not only makes you more influential as an entrepreneur, but it also makes it easier for you to establish yourself as a thought leader in the industry. Where is your passion: education, technology, startups, payments? Learn about that industry and write about it. Your idea might just come naturally! - Sarah Ware, Markerly
4. Clean Homes With Green Techniques
If aspiring entrepreneurs want to target a more specific niche, they should try green home cleaning. This is a business that can literally be launched out of the trunk of a car without a huge amount of startup capital. - Andrew Schrage, Money Crashers Personal Finance
5. Produce an E-book
Tim Ferris' "The 4-Hour Workweek" was the first to showcase information products to the mass market as a viable way to generate cash. Today, there are innumerable success stories (e.g., Nathan Barry and Sacha Greif, Pat Flynn's blog and Chris Guillebeau's "The $100 Startup"). It can be a very fruitful path, but for some reason remains unknown to many. - Michael Simpson, DJZ.
6. Start an eBay Store
One home-based business idea that I think is great for aspiring entrepreneurs to use as a jumping-off point is starting an eBay store. The site is extremely intuitive, and the cost of entry is cheap. Start in an area you feel knowledgeable, and start looking for deals. For instance, if you know about boats, you should start buying and selling small accessories that you would buy for yourself. - Jay Wu, A Forever Recovery
7. Help Friends Sell Their Products
I've seen this model work particularly well on Etsy, but it also works on most e-commerce platforms. Everyone has friends with cool projects that they aren't prepared to monetize themselves. You can quickly learn how to set up an online store and manage it for your friends, acting as their representative for a percentage of the store's income. You can run several stores easily. - Thursday Bram, Hyper Modern Consulting
8. Find Niche Online Communities
It's easy to say Facebook, Twitter and LinkedIn can help you find like-minded individuals and connect with your friends and acquaintances. But don't you wish there was one place you could congregate with those same like-minded people who could get to know each other and have constructive conversations and build, share or do great stuff? That's a killer idea worth pursuing. - Danny Wong, Blank Label