8 Facebook Tools Your Business Should Be Using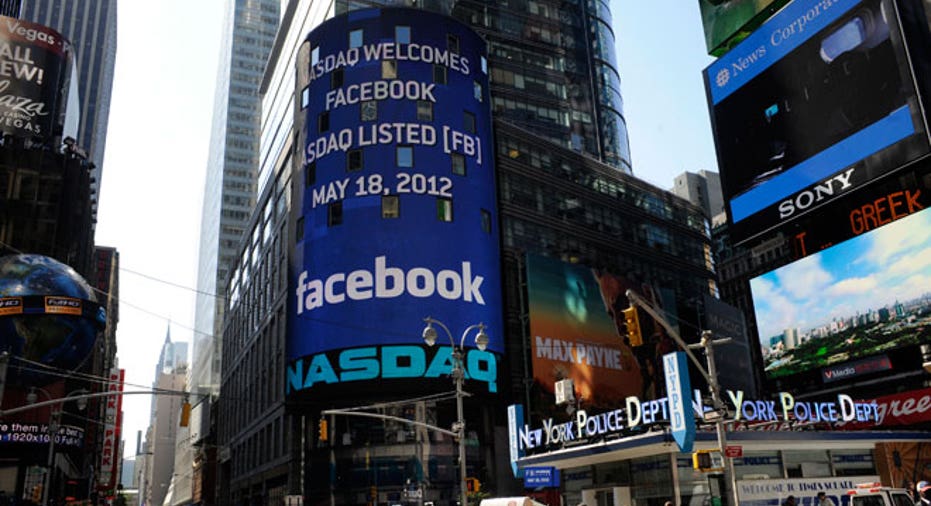 Facebook offers a number of features that stretch beyond just casual social networking. From advertising to social media marketing, many of these tools could prove beneficial to businesses looking to make more of an impact on the Web.
Here are eight Facebook features your business should be using.
Page Insights
Much like Google Analytics, Facebook also provides metric data, allowing you to monitor your page's performance.
Insights allow page administrators to see how many people like their business's page, the number of people who saw a post and demographic data about the page's readership. Most important, it illustrates the specific content that engages readers.
Hashtags
Primarily associated with platforms like Twitter, hashtagging (or marking key words with the # symbol) is an essential social media tool that allows you to join a larger conversation.
Recently introduced on Facebook, the practice creates a clickable link that will include your post in related topics, even outside your network. For example, hashtagging #marketing would put your post in conversation with those interested in business and marketing strategy.
Stock Photography
Facebook recently partnered with Shutterstock, a popular royalty-free photography marketplace, to provide millions of stock images for small businesses to integrate into their Facebook ads and posts.
At no additional cost, users have unlimited access to Shutterstock's licensed library, complete with search-engine ability and Facebook's ad-creation tool.
Pages Manager App
Facebook's free app for Android and iOS allows page admins to seamlessly post content from their mobile devices.
Users can stay up-to-date with a live page feed, manage events and upload multiple photos for single posts. The latest versions are available in the Apple App Store and the Google Play store.
Scheduled Posts
Want to maintain a steady stream of content but don't have time to constantly monitor your page? Facebook now allows you to schedule posts to appear at a later time.
When creating a post to appear at a later time, click the clock icon to the bottom left of the sharing tool, and add a future time at which you'd like the post to be published. Posts can be scheduled in 10-minute intervals.
Promoted Posts
This is a great tool for small businesses that want to promote their content but don't have a big budget for advertising.
For as little as $5 per post, the promoted content is labeled "sponsored" and will appear higher in your audience's newsfeed for a longer period of time. This provides a better chance your audience will engage with the post.
Graph Search
The latest version of Facebook's search bar includes a breadth of search results outside your known network.
While still in its beta stage, Graph Search aggregates user data and provides personalized search results based on your interests and connections, allowing businesses to appear in searches optimized for specific audiences.
Places
Facebook's updated location feature allows users to add specific locations to their posts and photos using GPS technology.
By adding your business as a place, users can check in upon arrival, prompting a notification on their timeline, and essentially promoting your business while providing its location.
Originally published on BusinessNewsDaily.