8 Awesome Presentation Tools Every Professional Should Check Out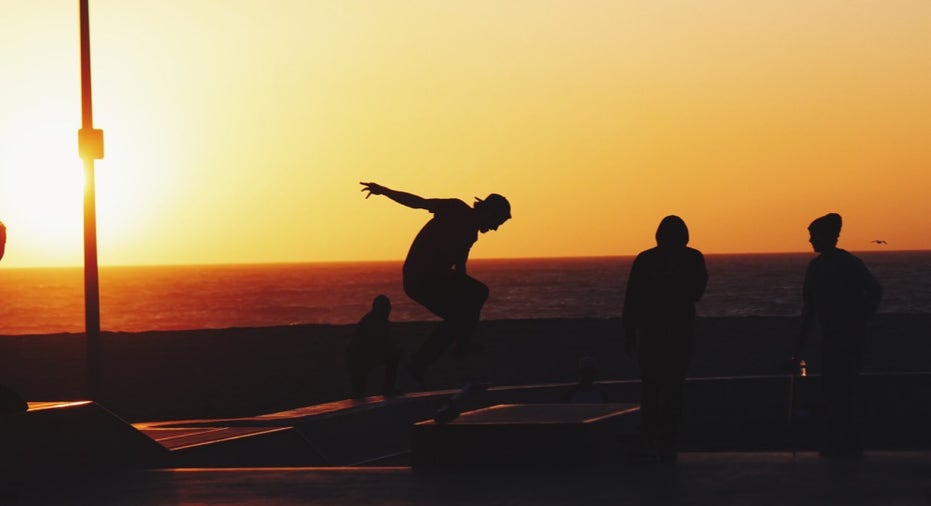 Whether you're an entrepreneur, small business owner, HR manager, or recruiting leader, you know the importance of creating successful presentations. The amount of work that goes into planning and executing a presentation is staggering. Because of that large commitment, it's essential that your presentations generate income, improve productivity, and/or increase customer loyalty.
Whatever the goal of your presentation, these tools and services will help you find success.
1. Prezi
Prezi's easy-to-use software is designed solely for creating beautiful, cohesive presentations. The site lets you start with a template, which you can then customize with your own content. You can access the presentation on the go, which means you can modify the presentation from your smartphone in case you need to make some last minute changes. Cloud storage makes it easy to collaborate with others on the presentation, too, no matter where they might be.
2. Visme
Visme helps you create presentations, graphics, reports, Web content, and product presentations. So, rather than using one website to create all the content for your presentation and another website to put it together, you can just use Visme for all of it. Once your presentation is finished, you can embed it into a website or blog, download it for offline use, or share it across social media channels. It's an all-in-one service, really.
3. Emaze
Emaze is currently the fastest-growing presentation website, and it's easy to see why. The website is so simple to use that anyone can effectively make stunning presentations for their online audience.
One of the most impressive parts of Emaze's technology is the automatic translation tool. That means you can share your presentation with the whole world without having to modify anything.
4. Essays Capital
If part of your presentation requires reading materials like handouts, articles, or fliers, you might consider hiring Essays Capital to help with the writing. This custom writing service gets to know your objectives, audience, and tone of voice in order to deliver high-quality content that sounds like it was written by you. Instead of spending hours researching, writing, and revising the content, you can spend your valuable time organizing and practicing your presentation.
5. Canva
Canva is one of the best graphic design resources on the market. The site lets anyone create gorgeous graphics without any prior design background. The drag and drop features let you make collages, slideshows, fliers, or anything else where the design matters. Canva can also help you before your presentation: The service can also be used to create attractive advertisements and Facebook ads that will attract a larger audience.
6. Papers Gear
Papers Gear is another great resource for written material. If you need material to accompany your presentation, this site can provide it. Check out Papers Gear if your presentation requires case studies or reports.
7. Slides
Slides is unique in that it connects with your smartphone, so you can use it as a remote during your presentation. This is handy if you're in a foreign environment or if you need to access the presentation from a computer that you're not familiar with. The site also offers a number of totally unique features, like "forking," which lets you take others' presentation templates and add your own content.
8. Haiku Deck                           
Haiku Deck lets you create gorgeous slideshows with very little effort or design experience. The slideshows can be embedded into the home page of your website or added to blog posts to showcase a specific aspect of your business. The slideshows you make with Haiku Deck are always professional and streamlined. They are excellent aids for presentations regardless of your topic. Most people are visual, so a stunning slideshow can really help drive your message home with your audience.
–
Creating a beautiful presentation is important to the success of your business. A flawed, tacky, or boring presentation will cause you to lose credibility. A successful, attractive, and effective presentation will improve your business and increase your profits.
So, tell me: which would you rather have?