7 Tips to Get Better at Sales Now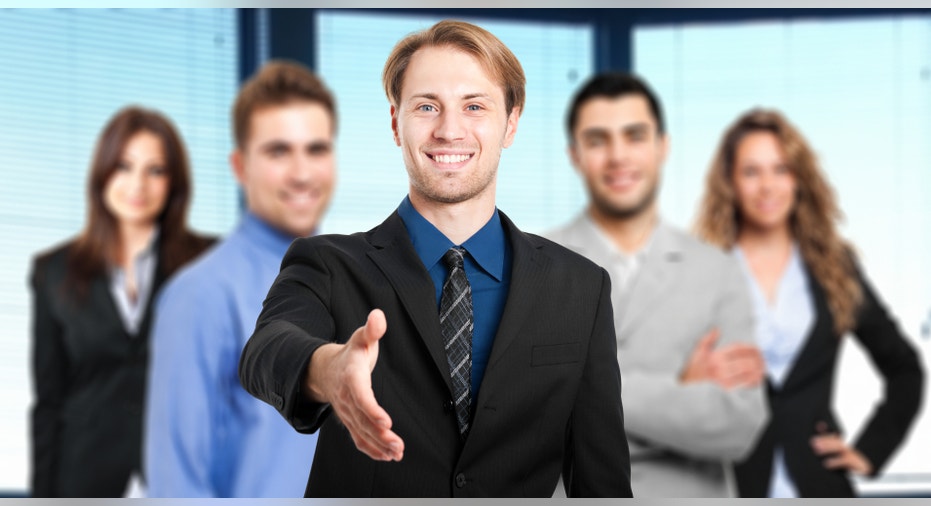 Everyone who works in the business world, on some level, needs to know how to sell, and even the best salespeople can find ways to improve. Here are a few simple bits of advice to help you improve your sales skills and get better at sales today:
1. Perfect practice makes perfect
Do you know what you sound like giving your sales spiel? Pick up your smartphone, press record on a voice memo or other simple app, and make your typical sales pitch to a willing volunteer. (Even better: make a video recording of your facial expressions, posture, and hand gestures as you speak.) Now close yourself into a room and listen/watch this recording. How was the sales pitch flow? Did you do well on the delivery? How could you improve it? Ask a friend to help you make it better by listening to it and offering their advice.
2. Put sales action items on your calendar at a dedicated timeslot.
Call your customers, or research new prospects, at a set time each day. If it's on the calendar, it's hard to ignore it – and with discipline, your sales goals actually might get done regularly!
3. Don't bog down your potential customers with product specifications.
On the sales call, remember to think from the "big picture" perspective of how your customers' lives will be improved with your solution – this is the key to sales success! What time or money will be saved with your product? Pitch this detail to your prospect and watch the sales roll in.
More AllBusiness.com:
The Top 25 Home-Based Business Ideas10 Websites Where You Should Have Your Company Profile Listed25 Frequently Asked Questions on Starting a Business50 Inspirational Quotes for Entrepreneurs and Start-Ups
4. Remember the value you bring to the world.
You and your company are unique – what is the one thing you could become the very best in the world at? Do you speak to this uniqueness in sales opportunities with clients? You might be, but it may be clouded by other information in your complicated pitch. (See tip #3.)
5. Selling is caring.
A little sincerity, caring, and solution-oriented attitude will go a long way in sales. The highest order of business of a salesperson is to solve problems for the customer.
6. Every "no" is one customer closer to "yes."
In some industries, one out of every ten sales calls generates a new customer. Hearing "no" and getting discouraged? Keep calling! Eventually you will get a "yes." Ramp up your volume of asks to find the customers.
7. Be willing to walk away.
If you are begging, feeling desperate, feeling tempted to use misleading tactics, or in anyway feeling like you are "forcing" a sale, don't do it. Bad sales aren't worth it, because they are likely going to be trouble down the road in ways you can't imagine. Ask for more information from the customer about their needs, problems, and match your product's solutions with their concerns.
What do you think of this advice? What other tips would you offer to get better at selling? Leave a comment and let us know. 
Gregg Schwartz is the director of sales at Strategic Sales & Marketing, a leader among appointment setting companies, providing lead generation consulting to hundreds of businesses. To follow the latest discussions in best-practices for lead generation, join Gregg's Linkedin Group with over 6,500 sales professionals and business owners, Manage Your Leads.