7 Steps to a Succession Plan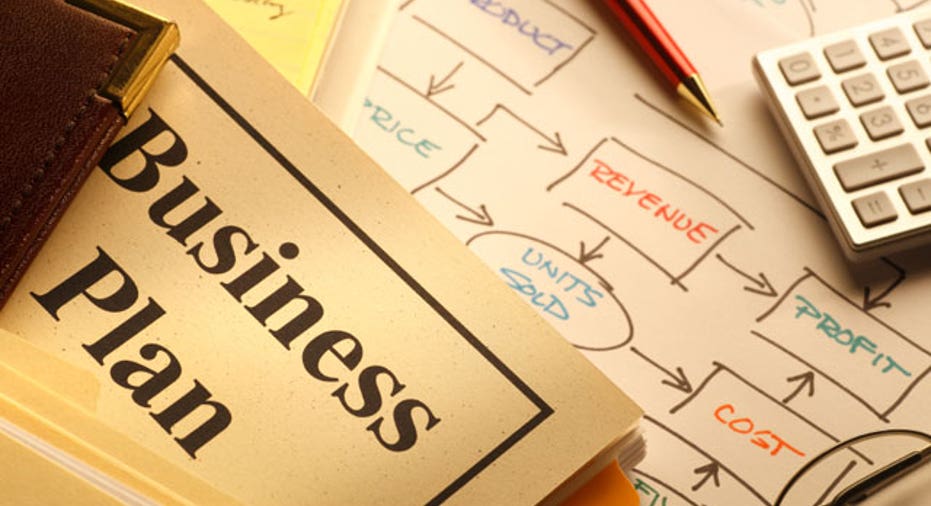 Small business owners are notoriously self-sufficient, hard-working, and often try to take on an extreme number of duties to make sure their venture succeeds.
But there are some aspects of the business that often aren't on the radar, for one reason or another. One is who will take over the business - not just if the business owner dies, but also in case of an emergency such as prolonged illness or hospitalization, or other absence.
"Entrepreneurs have this 'entrepreneurial enthusiasm' ... it's a necessary thing but it can get us in as much trouble sometimes as much as it helps us moving forward," said Alice Heiman, founder and chief sales officer of Alice Heiman LLC, who consults businesses on how to increase sales. Not having a proper succession plan in place, she added, "can really devastate a small business owner."
About 90 percent of all U.S. businesses are family owned or controlled, according to the Baylor University Institute for Family Business. "Their survival is fundamental to America's economy," says the institute. That means a good succession plan isn't just imperative for the individual business, but for the overall economy, as well.
Business advisors recommend a number of things to consider when choosing a successor and putting a plan into place, such as: whether the potential successor shares your values and vision for the company; whether you can truly trust that successor - and whether your customers can trust him or her; whether he/she understands the basic logistics and technicalities of the job; and whether he/she has the proper temperament and people skills for the job.
Heiman also recommends these steps in developing a succession plan:
No. 1: First and foremost, ask yourself whether your business model can survive without you; if it can't, fill in the pieces to ensure it can.
No. 2: Get disability insurance; this will ensure that the small business owner's family has income if the head of the household can't run the business for a prolonged period.
No. 3: Make sure there is someone at your company who knows how to do your job, whether it's one person or a combination of several people who are proficient in different aspects of the operation. Crosstrain different employees so that they are at least familiar with all elements of the job.
No 4: Make sure your employees will respect your decision; have "A-team" players on your staff who will support your successor.
No. 5: Don't have anyone who can take over your job? Hire someone who can.
No 6: Make sure to tell your planned successor he or she is "the chosen one(s)" ahead of time.
"Not only would you make it known to them, but it would be in writing somewhere," Heiman says, either with your human resources director, attorney, on your organizational chart, or elsewhere. You should do this even if you're going on vacation or a business trip that takes you out of the office. "Let's not go to the worst-case scenario," she says. "Let's do the best-case scenario. Let's do this so you can go on vacation and not have your cell phone going off very five minutes."
No 7: Think like a big business. Big businesses have multiple contingency plans in place; make sure you do the same.
"The people who have been through this kind of thing have learned the hard way and once it happens, it's just devastating," Heiman warns. "If you're the CEO of an organization ... you need to have a plan in place. If the boss doesn't show up one day, what do the rest of us do? Who's in charge and how does business go on as usual?"