7 States Join Effort to Stop AT&T/T-Mobile Deal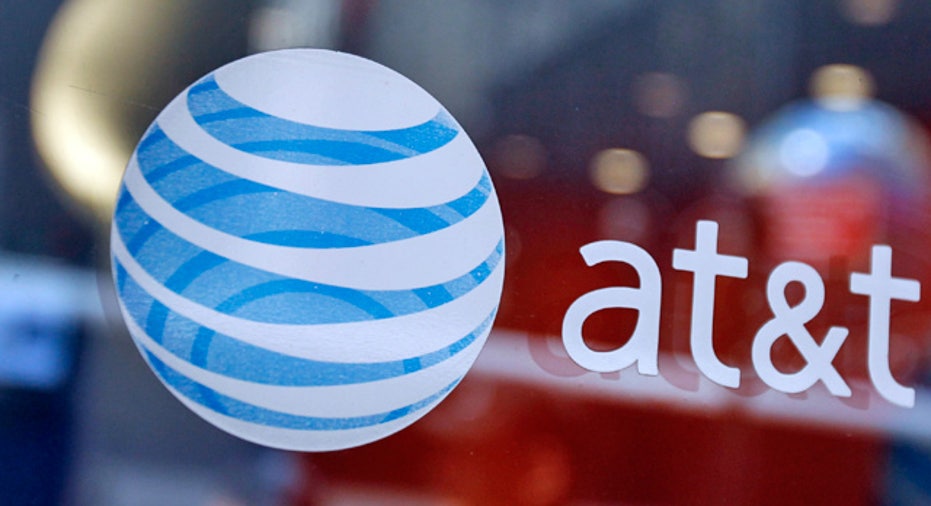 Seven states have joined the U.S. Justice Department's lawsuit to stop AT&T's proposed purchase of T-Mobile USA, the Justice Department said on Friday.
Attorneys general from California, Illinois, Massachusetts, New York, Ohio, Pennsylvania and Washington have signed onto the effort to stop the $39 billion deal to merge two of the four large national cellphone carriers.
"We have had an excellent working relationship with a number of state attorneys general and they have provided invaluable assistance throughout our investigation," the Justice Department said.
The Justice Department says the acquisition of T-Mobile USA by AT&T would lead to higher wireless prices.
AT&T said Friday it was interested in reaching a settlement that would lead to Justice Department approval, and was confident the deal would go forward.
"It is not unusual for state attorneys general to participate in DOJ merger review proceedings or court filings," said AT&T spokesman Michael Balmoris.
"At the same time, we appreciate that 11 state attorneys general and hundreds of other local, state and federal officials are publicly supportive of our merger," said Balmoris in an emailed statement.
The deal would vault AT&T over Verizon Wireless, a venture of Verizon Communications and Vodafone Group Plc, into the No. 1 spot. T-Mobile USA is now owned by Deutsche Telekom AG.
Sprint is the third-largest carrier.
"These states would have a very big chunk of the geographic markets where DOJ has a concern about the antitrust implications of the deal," said Robert Doyle, a former antitrust enforcer now with the private law firm Doyle, Barlow and Mazard PLLC. "On balance, it's (the deal) in bigger trouble."
AT&T has defended the transaction, saying it would bring 5,000 overseas jobs back to the United States. AT&T has also pledged to extend high-speed Internet wireless coverage to 97 percent of all Americans.