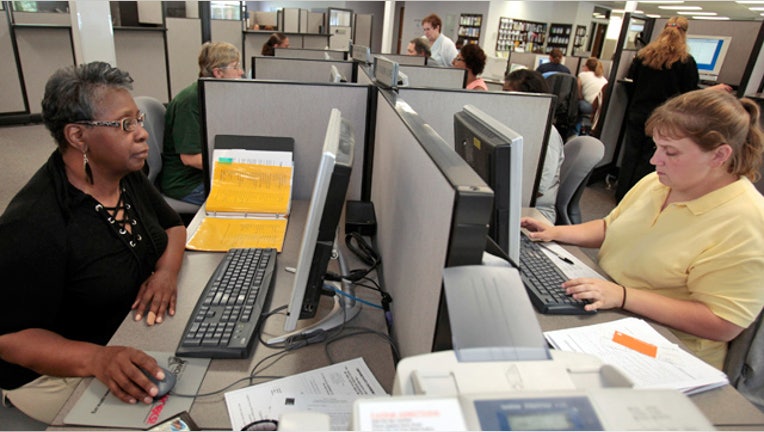 Still not using social media to heighten brand exposure, Web traffic, search engine rankings and qualified leads? Well, your competition is.
If using social media isn't part of your marketing plan, it's likely the elephant in the room. It's hard to ignore something that's hogging headlines, swelling in numbers, easy to use, immediately available and — oh, yeah — free.
According to the third annual Social Media Marketing Industry Report, released by Social Media Examiner in April 2011, 90 percent of marketers now employ social media, with small-business owners and the self-employed most likely to judge social media as highly important.
Why? Participants report these benefits:
- 88 percent say social media efforts have generated more exposure for their businesses.
- Two-thirds report a rise in search engine rankings as a result of social media marketing.
- More than half say social media generated qualified leads.
As your business involvement with social media deepens, keep in mind the answers to the following questions:
(First, some definitions: The term social media includes opinion-sharing Internet tools — social networking sites, blogs, online forums, photo and video sharing, and instant messages — that people use to spread ideas. Social networking involves using social media to communicate with others.)
Who's using social media?The social media audience generally divides into those below 35 years of age and those above. Younger users view social networking as a no-brainer, spending considerable time online generating content like there's no tomorrow — though often for social purposes. Older audiences spend a growing amount of time on social media sites, but tend to participate more passively, watching what others have to say rather than generating content, making them prime targets for social media marketers.
What's the benefit of social media marketing?Most social media marketers report an increase in business exposure, website traffic, search engine rankings, and social-media-generated qualified leads.
Are social media networkers open to marketing messages?They're open to personalized, targeted and valuable communications. "Value can be delivered in the form of consumer-oriented news, entertainment, conversation starters, promotion and useful applications," says Peter Levitan, a pioneer in social media marketing and author of "Social Studies 101: Deconstructing the Social Media Revolution."
"The key is to act like an interesting and informative friend instead of a marketer; like a human being, not an advertiser," he says, mentioning a dentist who targets messages to the Facebook pages of local residents. "Talk about drilling down."
Where do social media networkers hang out?"The popular kids at the social media lunch table include LinkedIn for business networking, Facebook for friends, YouTube for video, Flickr for photos, and Yelp for reviews," says Levitan.
The 2011 Social Media Marketing Industry Report shows that:
- B2B (business-to-business) marketers — and most self-employed and small-business marketers — focus on LinkedIn and blogs; B2C (business-to-consumer) marketers focus on Facebook.
- Those just getting started choose Facebook, followed by Twitter and LinkedIn.
- Larger businesses and those with three years of social media experience are likely to add YouTube or other video-sharing tools.
How much time does it take?Weekly, half of the Social Media Marketing study participants spend at least six hours, a third spend 11 or more hours, and those with three years' experience spend at least 16 hours on social media marketing — a testament to how they value the social media investment.
How do you get and stay involved?"Leveraging your target market's personal networks across Facebook, Twitter, YouTube and blogs provides a significant amount of highly efficient marketing and brand advocacy," says Levitan, "but first you must understand your target market, how you plan to build on their social media habits and what you aim to achieve."
Then commit to continuous, positive interactions. "If you don't have an experienced social media marketer on staff," Levitan advises, "contract with a professional outside your business for assistance."
How do you measure success?Track social media results using Google Analytics, Facebook Insights, Twitter search tools, and blog and real-time searches for your brand or product name. But remember: The ultimate social media marketing prize isn't a number, but an e-mail, phone call or in-person communication that converts a networking contact into a productive — and lasting — customer dialogue and business relationship.