6 Ways to Make a Seasonal Business a Success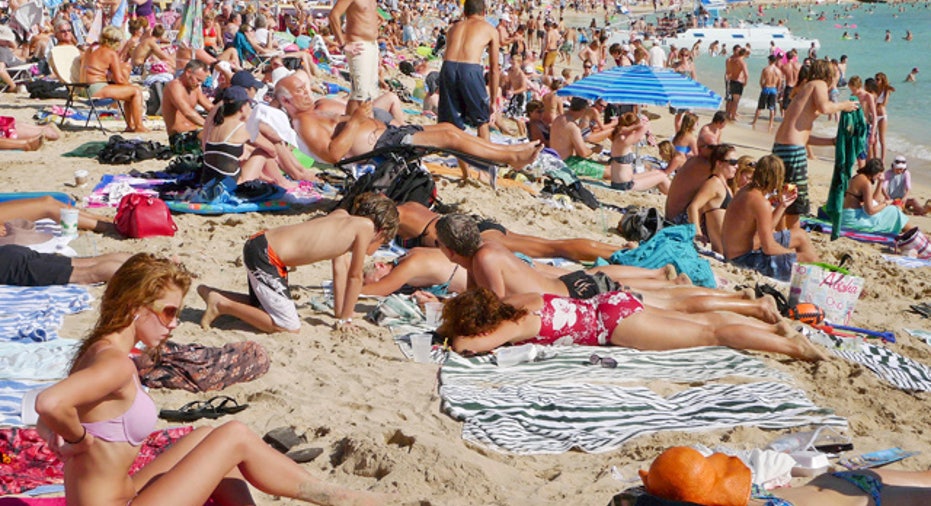 Even though seasonal businesses are open only a few months of the year, they present small businesses and savvy entrepreneurs with a big opportunity. In all, $526 billion was pumped into the U.S. economy from leisure trips and vacations, according to 2010 estimates.
The biggest slice of that pie comes from food services.  One-quarter of the money spent while people are away on vacation, or $188 billion overall, is related to food. Public transportation and lodging were the other top moneymakers, accounting for 18 percent of the overall money spent.  Auto transportation, recreational services and retail sales rounded out the top five areas where travelers spent their money while on vacation.
A number of challenges also come along with running a seasonal business, however.  The biggest challenge is that business owners are forced to make all the money they need for the year in a few short months. Business owners looking to take advantage of seasonal businesses can follow these  simple tips to improve their odds of success.
Save money during your high season.
Keep costs down costs during the off-season.
Create off-season demand.
Work with other businesses to attract off-season attention.
Keep in touch with customers year-round. 
Business owners can also improve their chances of success with a seasonal business by catering it to a specific marketplace or group of travelers.  More information can be found in the below infographic, which was posted on the Intuit blog.  
[Summer Jobs Are Breeding Ground for Entrepreneurs]
The information in this research was based on data from the U.S. Travel Association, Fox Business and the Small Business Administration.  The infographic was composed by Column Five Media for Intuit.
Follow David Mielach on Twitter @D_M89 or BusinessNewsDaily @bndarticles. We're also on Facebook & Google+. 
Copyright 2012 BusinessNewsDaily, a TechMediaNetwork company. All rights reserved. This material may not be published, broadcast, rewritten or redistributed.