6 Tips to Work Smarter Without Working Harder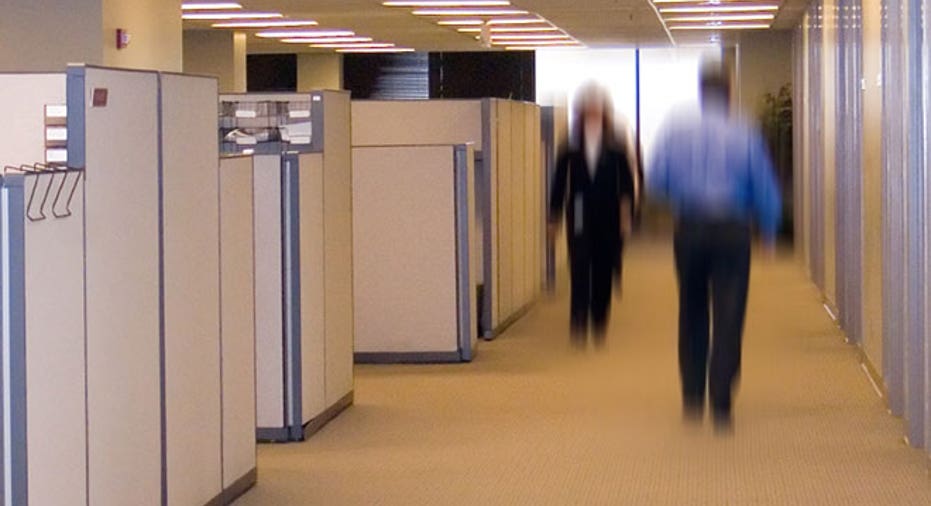 Getting more done at work is easier than you think. By making a few simple changes, workers and employees alike can improve productivity at work.
"Changing your time management habits isn't easy, and it won't happen overnight," said Eric Giering, vice president of M&I, a part of BMO Financial Group, which composed the list of tips. "But in the long run, these modifications can be well worth the effort. I haven't met a business owner yet who doesn't wish there were more hours in the day. They always feel stretched so thin between work and family, but much of that stress can be eliminated using more effective time management."
[What's a Small Business Owner's Most Valuable Asset?]
Those tips to improve productivity among workers and bosses alike include:
Prioritize your to-do list- Workers can increase productivity by prioritizing tasks based on what needs to be done and what can wait. Workers should then begin working on projects that are more time-sensitive while also keeping in mind the fact that they can only do so much in a day.   
Focus- Workers should also try to set aside specific times during each day to do specific tasks.  For example, workers should try to answer emails at the same times each day. 
Delegate whenever possible- Bosses in particular should utilize their workers in situations since they cannot take on too many things on their own. 
Utilize outside resources- Businesses should also be open to streamlining their business in any possible way. This includes talking to business partners such as bankers, CPA, lawyers and others to see how the company can be improved. 
Learn to say "no."- Workers and bosses must also be aware of their own time limits and not be too quick to rush to the aid of others if they are not done with pressing matters. 
Make time to be away from the office- Workers and bosses must also be sure to relax and not burn themselves out.  Working too much can have a counterproductive effect on productivity. 
Follow David Mielach on Twitter @D_M89 or BusinessNewsDaily @bndarticles. We're also on Facebook & Google+.  
Copyright 2012 BusinessNewsDaily, a TechMediaNetwork company. All rights reserved. This material may not be published, broadcast, rewritten or redistributed.