6 Things You Didn't Know About Reference Checking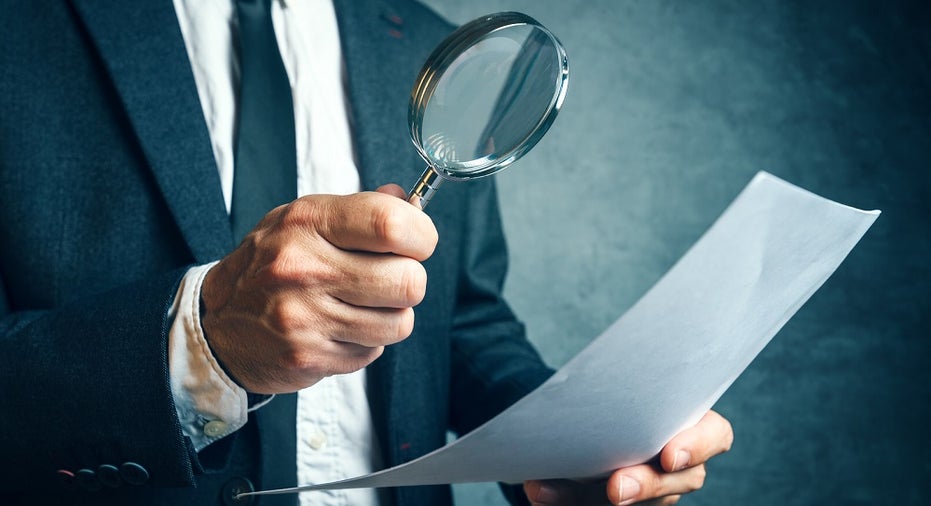 What's there to know about checking references? A lot more than you might think. Here are six things you may not have known about this very common -- and very crucial -- practice:
1. Reference Checks and Background Checks Are Not the Same Thing
Do you do both? If so, make sure you're getting useful insight from each and not just duplicating your work. For example, if you use reference checks to verify employment history, then you're not learning anything new. You could have gotten that information from the background check.
Why do a background check?
- To comply with the law (when required)
- To verify employment history
- To check criminal records
Why do a reference check?
- To confirm job titles and dates of employment
- To learn about a candidate's strengths and weaknesses
- To better understand the candidate's previous job duties and experiences
Background checks are fairly standard, but the effectiveness of a reference check will depend on your process. If you're not able to differentiate your reference checks in a meaningful way, then it's probably time to rethink your approach.
2. More Than Half of All Resumes and Job Applications Contain Untruths*
Can you tell fact from fiction? Probably not, but former coworkers and managers have firsthand knowledge of what a candidate is like to work with, what they've achieved, and what they're capable of.
According to a survey of more than 1,000 senior managers, more than one in five candidates are removed from consideration after their references are checked. Thanks to insight from candidates' professional contacts, many employers are spared the expense of a bad hire.
(*Society for Human Resource Management)
3. Traditional Reference Checks Can Take Weeks to Complete
Meanwhile, your time-to-hire spins out of control. If your company requires a reference check as a condition of employment, then you and the candidate are at the mercy of the references -- who are in no hurry to call you back.
Fortunately, when you automate the process, you can see much better results, including:
-  an 80 percent response rate;
- two-minute completion times;
- and full reports (3-5 references) within 24 hours.
4. Employers Don't Know What They're Allowed to Say About Past Employees
Therefore, they err on the side of caution. The truth is, in many states, employers are protected from civil liability when providing good-faith references and truthful negative information.
But try telling that to a reference who won't pick up the phone.
The answer is anonymity, which is an option in automated reference checking. Providing anonymity is a huge advantage because it boosts response rates and allows references to be honest about a candidate without fear of repercussion.
5. Reference Checking Doesn't Have to Be the Last Thing You Do
Many companies use reference checking as a screen-in method, which means it happens at the end of the hiring process with the purpose of moving a candidate forward -- as long as references don't give the employer reason to reconsider.
But what would happen if you checked references earlier in the process? Doing so could help you narrow down a large pool of candidates or identify the best match among top contenders. With automated reference checking, you're free from the time constraints and can check references for as many candidates as you like whenever you like.
6. References Are a Valuable (and Often Untapped) Source of Talent
In most cases, employers contact references for one specific reason: to get feedback about a candidate. It's a single-serve conversation, and unless the employer is a renowned brand, the reference will know nothing about the company they just interacted with.
Don't miss an opportunity to source great talent. As part of the reference checking process, consider asking references if they'd like to join your talent community. It's essentially a free referral program! Plus:
- Candidates tend to choose their best professional contacts as references.
- References usually work in the same field or industry as the candidate.
- 30 percent of references will opt in, exponentially growing your talent pipeline.
Greg Moran is president and CEO of OutMatch.