6 Things to Do After Attending a Career Fair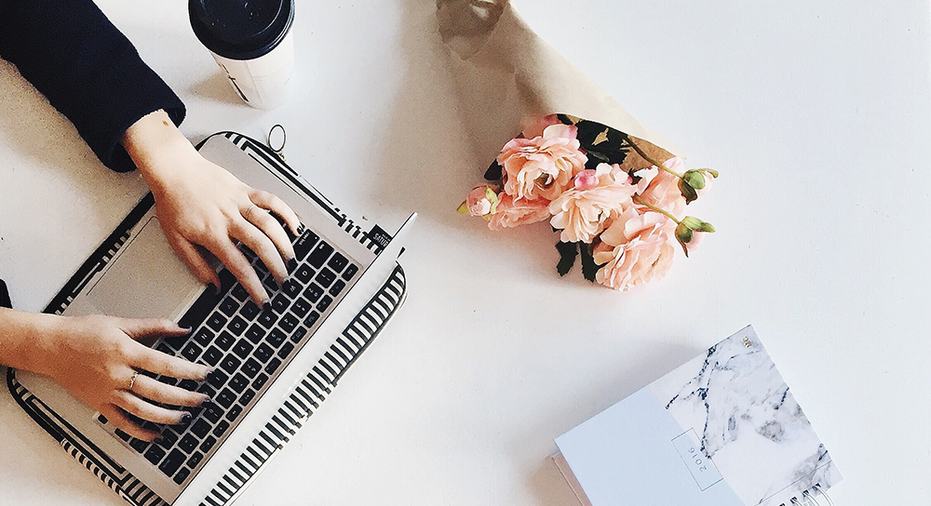 You attended the career fair, made a few possible contacts, and gathered a big stack of business cards. Now, you are sitting at your desk, trying to figure out what your next step should be.
Here are six things to do once the career fair is over:
1. Look Through the Business Cards You Collected
Review each card, then make notes about the conversations you had with each company rep. Write down any instructions you may have received for next steps, such as applying online for a position or emailing your resume to the recruiter.
It's vital that you take each job opening and company very seriously. Don't rush through reviewing the cards. Treat each as if it were gold – it could lead to a steady paycheck if you get the job!
2. Add a Personal Touch to Your Job Applications
Doing so will help your application and resume stand out from the hundreds of competitors you may be up against.
Do you have an account on LinkedIn? If not, make one! Then, connect with the person with whom you spoke at the career fair. Send them a message thanking them for their time and letting them know you enjoyed meeting them. Tell them why you are interested in the job and why you think you are a good fit. Gear each message specifically to each company. Don't use one generic message for everyone.
3. Send a Handwritten Thank-You Note to the People You Spoke With
You may not believe it, but this gesture will go a long way toward endearing you to the recipient. Few people take the time to do something like this. A handwritten thank-you note will not only help you stay top of mind, but also present you as a serious job candidate. Include your business card and/or contact information in the note.
4. Update Your Resume and Cover Letter
Double-check for any misspellings. Double-check the names, dates, and any other factual information. Make sure your documents are neatly formatted and easy to read. Most employers prefer short, 1-2 page resumes. Delete any information from your resume that is not relevant to the job for which you are applying.
5. Prepare for a Potential Interview
Send your suit to the cleaners for a pressing, if needed. You want to look professional and well-groomed when you meet with the company representative. You probably researched each company before attending the fair, but you should do a little more reading to refresh your memory and check up on new developments.
6. Order More Business Cards, If Necessary
This way, even if you don't get the first job you interview for, you'll still be ready to hand out cards to other contacts.
–
Job hunting is a job itself. You must treat the search seriously, have a strategy, and present yourself the best way you can.
Jaynine Howard is a military veteran whose work as a career strategist and reinvention specialist has been recognized by professional organizations throughout the nation.