6 Strategic Tips for Employers to Recruit on Social Media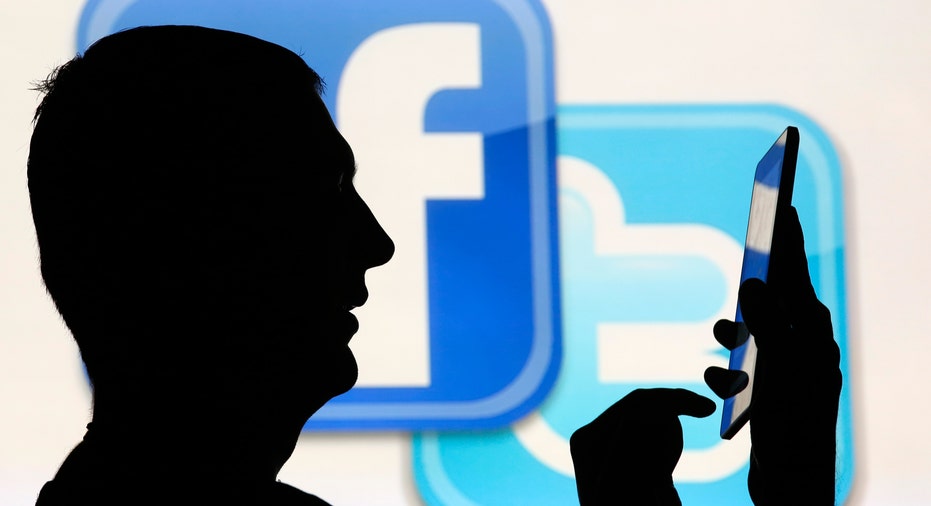 Hiring talent starts with sourcing candidates, and the exponential growth of social media sites is now providing unprecedented access to the largest number of individuals who have posted their career experience and other relevant information that recruiters need to pre-qualify potential candidates.
Social media has significantly changed the way every company hires. There are so many outlets that companies now have to monitor, track and strategically use to attract and engage candidates.
On the other hand, candidates are having a hard time getting noticed by employers, especially those with less working experience that can be "advertised" online; the growing number of virtual marketplaces where recruiters can find candidates makes also very hard for inexperienced workers to break through the noise and showcase value beyond their resume.
Below are six strategic tips to be effective at recruiting in the social media realm that will help hiring managers and recruiters to build connections, manage social pages, engage candidates and find the right people for their open roles.
1. Know Where to Start
The very first step when it comes to social recruiting is to figure out where people are sharing their information, especially those professionals in your industry. Do some research and focus both on the larger sites like Linkedin and industry-specific social networks and blogs.
2. Leverage Your Social Profiles to Post Job Openings
Posting job openings on social media is easy and free. Information spreads across your network and even if no one is interested or a good fit for that role, they might know a strong candiate.
3. Engage Current Employees
When building your online network, don't forget your biggest resource: your current workforce. Everyone at an organization can support recruiting efforts. Internal recommendations and referrals are a great way to find reliable people (for some companies, like Google (NASDAQ:GOOG), it is a main resource to find candidates). Having employees help announce job openings in their LinkedIn (NASDAQ:LNKD) and Facebook (NASDAQ:FB) status updates, expands your reach to people who aren't directly connected to your company.
4. Use LinkedIn Strategically
LinkedIn is a dedicated business networking site and offers the easiest access to resume-style information. Make sure your company and personal pages are current, and build your network by connecting with current and former coworkers.
LinkedIn is more than an information site though as it enables you to build relationships with potential employees before you need to hire them, especially in industry-specific groups.
5. Quality and Quantity
The larger your network, the more people you can reach to expand your candidate pool. At the same time, it is important to grow your network but always keep your final goals in mind. You are trying to build a network of professionals that can be either be qualified and interested in working for you today or in the future, or be the right connectors and influencers to expand your reach and introduce you to your next hire. Grow your network, but do it organically, otherwise you could be mistaken for a spammer and affect your personal and employer's branding reputation.
6. Social Media is a Two-Way Street
You are looking for great candidates and those professional are looking for their dream job and a great company. Provide job seekers with an accurate view of your company: its core values and why people love working there. Corporate culture is something that the new generation of workers value above all, so be sure to clearly communicate it with extreme honesty.
Social media recruiting doesn't follow the rules of the old standard job posting: publishing a job ad and waiting for the inbound of resumes won't work here. In this new environment, the best approach is to constantly work on building relationships that you can rely on when it's time to hire, accessing a pipeline of candidates that already showed interest in working for you, or access trusted influencers that can help you connect to the right people.
Finally, social media offers a new dimension for sourcing talent, but it is not the only one. For some companies, posting to job boards might be working and there is no need to change strategy just because social media seems to be the new hiring trend.
The key is to pay attention to which methods deliver the best results for your business and invest your efforts there, while always exploring new tools and technologies that can help achieve better results.